Getting buffalo to play games for a long time has become a controversial issue. So just now, YouTube Testing Games channel has posted a video with content revolving around the issue of how to get the performance of the game.
He used an RTX 2080 Ti card that had been buffered for 1.5 years to compare it to a brand new RTX 2080 Ti.
When a card is left to be plowed for too long, the lifespan of the components and the cooling system will be affected. In the long run, this can affect the performance of the card. Testing Games ran several game benchmarks, including hit games like Cyberpunk 2077, Battlefield V, and Forza Horizon 4.
On average, a buffalo 2080 Ti card is 10% weaker than a brand new 2080 Ti card, of which the Forza Horizon 4 is 20% weaker.
The main cause of performance drop is due to GPU clock and temperature. On average, the buffalo RTX 2080 Ti is about 16 hotter than the brand new oneoC, and this caused the boost clock to drop by over 100 MHz, degrading the card's performance.
This is not too unusual, because the GPU Boost 4.0 algorithm tweaked by NVIDIA is quite sensitive to GPU temperature, just a little heating up, the clock will change immediately.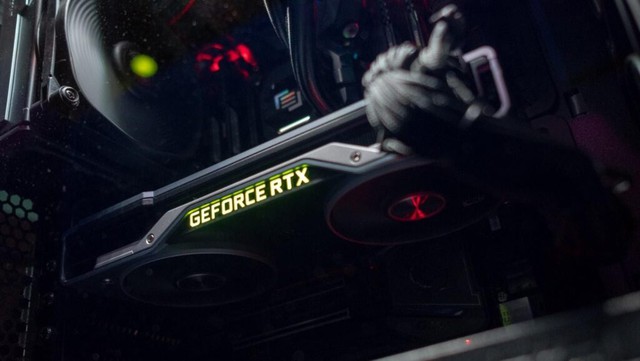 Unfortunately, Testing Games did not benchmark the buffalo card after being replaced with a new thermal pad and thermal paste, and cleaned up any dirt that had accumulated on the card.
In theory, just by doing these things, the performance of the RTX 2080 Ti card will return to its original state. In addition, this test also shows that after a period of use, you should clean and replace the new thermal paste for your card to ensure that the performance is always at its optimal level; Or when buying an old card, you should also pay attention to hygiene.
Source tom's HARDWARE