The girls in One Piece all have a dizzying number of fans.
More than 20 years since the first-day debut in 1999, the anime One Piece has become the craze and as the film animation with a record amount of Japanese view. A unique feature that any One Piece fan cannot ignore is that the series has a lot of great beauties with a "standard, no need to adjust" body, and beautiful face spotless.
Below, let's take a look at the three most famous cosplay of One Piece beauties!
1. Nami
Overview pirates Nami of the Straw Hat Pirates as she has always been in love with your favorite One Piece because the sensual and boast full open violence his perfect body. In an SBS, Eiichiro Oda revealed that according to Sanji, Nami 's measurements were 86-57-86. After that, this figure was updated by the author himself, posted on SBS Volume 37. Oda answered the fans about Nami 's height is 169 cm, the measurement of 3 rounds (also according to Sanji) is 95- 55-85. With this measure, in Japan, Nami has the J-cup form.
Nami's dream is to complete the map of the world in One Piece. Nami is considered a "genius" in the maritime field, a weather expert and extremely intelligent with a talent for stealing skills.
Hane Ame – a famous model who regularly takes sexy photoshoots also dressed up as Nami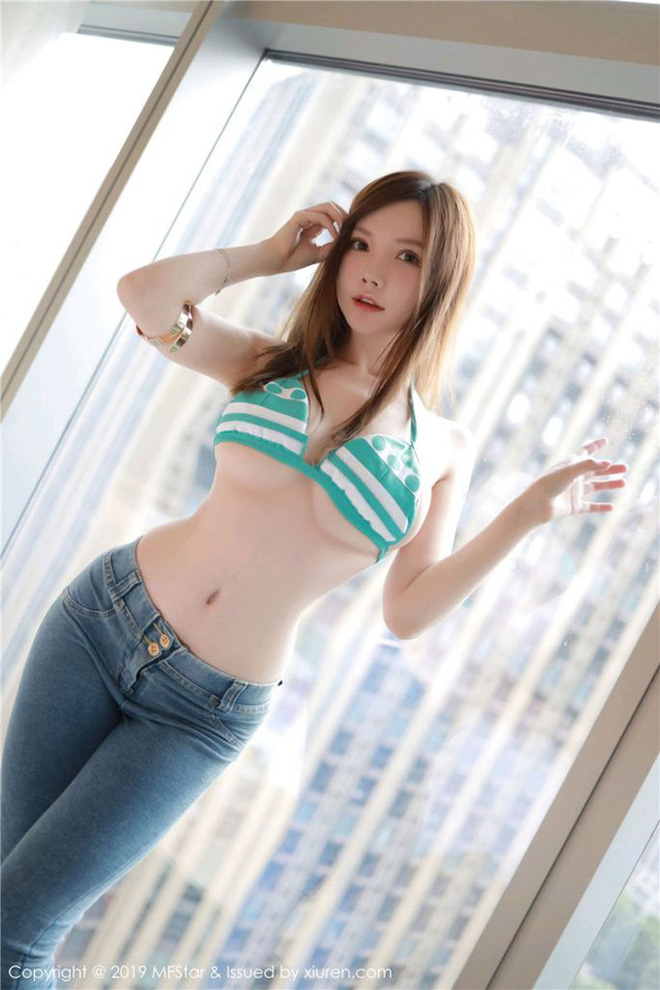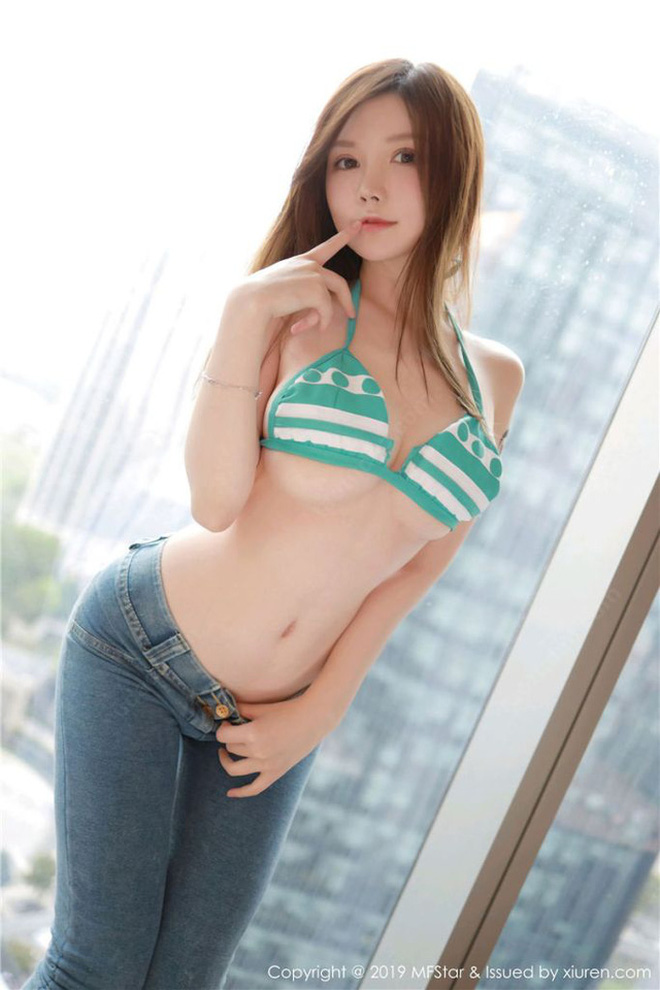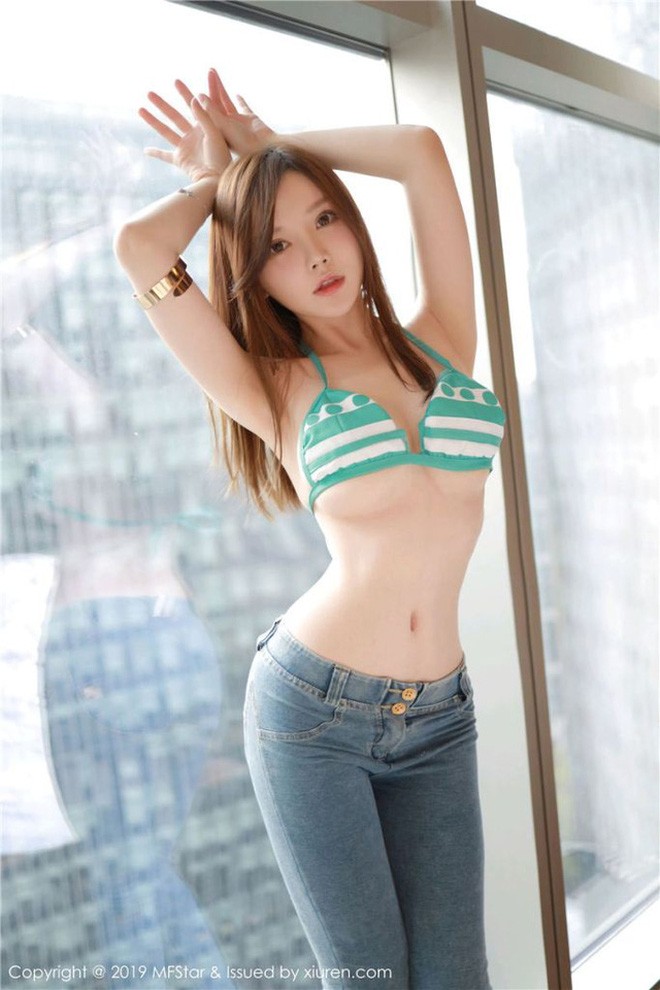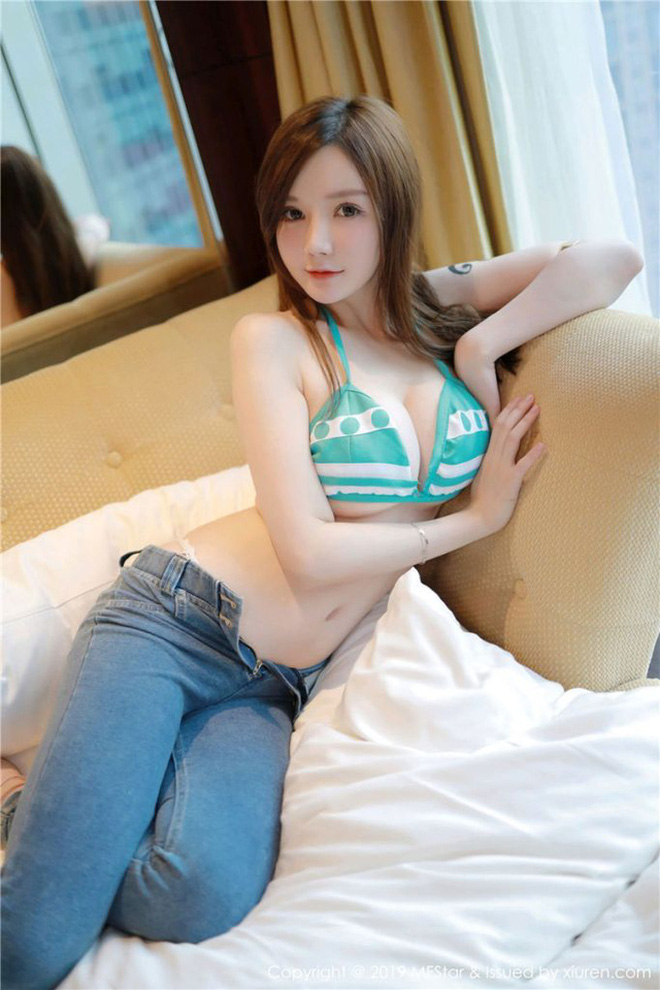 Famous model who regularly shoots for men's magazines in China today – 糯 美 é76; Mini also has an excellent set of Nami cosplay photos.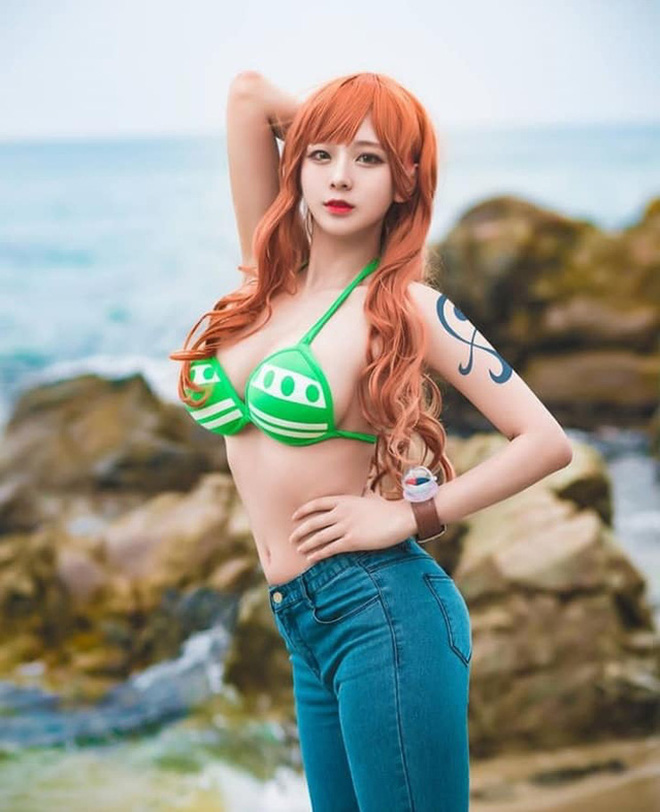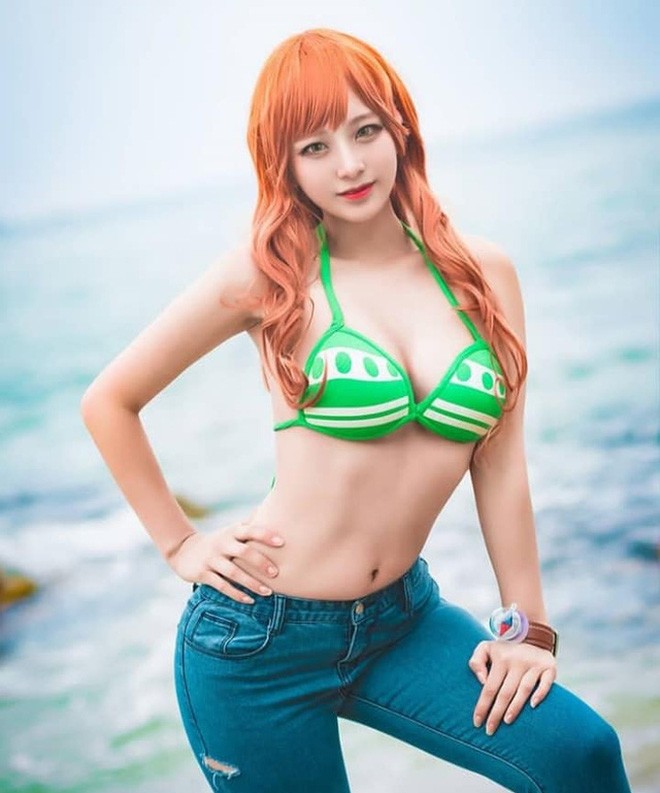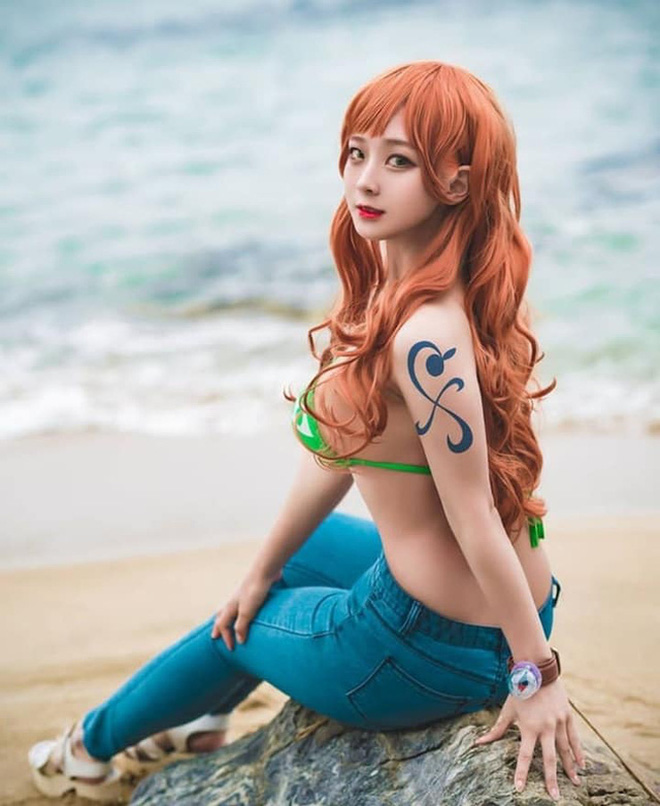 Female coser Tsub5 makes viewers ecstatic when she transforms into the Straw Hat's Pirate Nami.
2. Nico Robin
Robin is known to have long black hair, a high nose bridge and deep blue eyes. She also owns an "hourglass" body with large breasts and a height of 1m88. Not only that, her balanced face with bright white skin, all of these have made her a great beauty in the One Piece world.
In addition to being pretty, Robin also knows how to act skillfully with a calm personality, with little expression of emotion. In particular, she is very intelligent and has a wide knowledge of geography, history and archeology. Robin's most impressive ability is being able to read the ancient inscriptions carved on the Poneglyphs, keeping the history of the Void Century that the World Government has always wanted to conceal.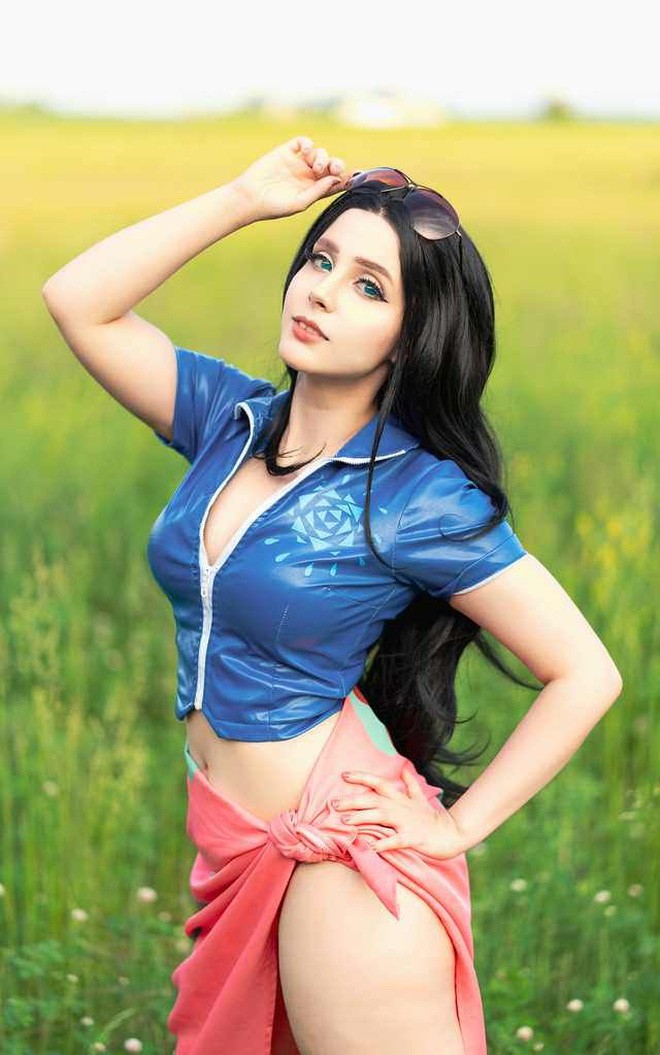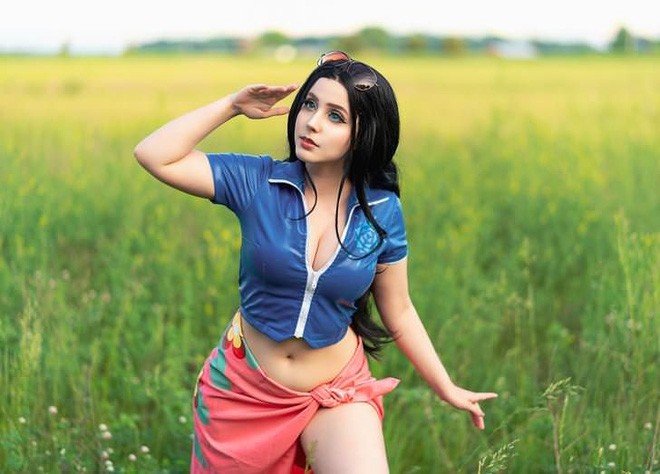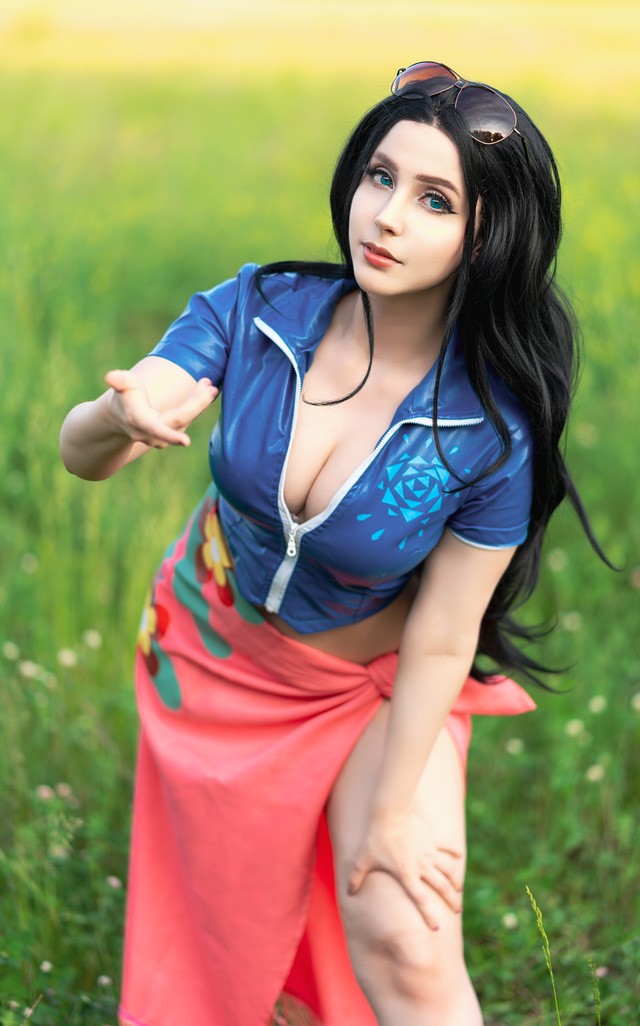 Coser Mangoe Cos had an excellent Straw Hat archeology cosplay.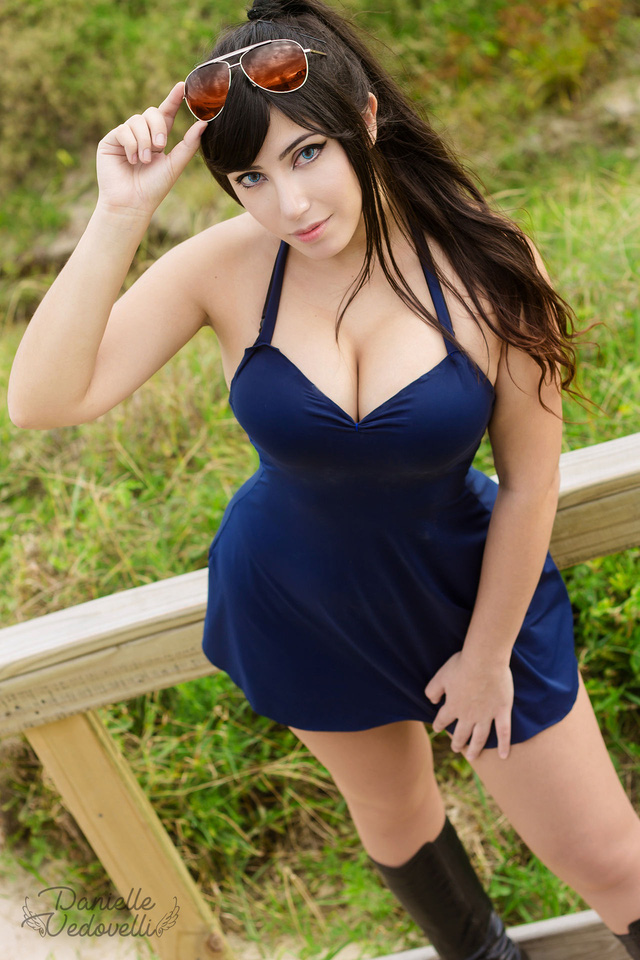 Another version of Nico Robin performed by Danielle Vedovelli.
3. Boa Hancock
Boa Hancock, is the only female member of Shichibukai, the current queen of Amazon Lily. Hancock is considered by many to be the most beautiful woman in the One Piece world. Possessing an extremely well-proportioned and ideal body, with long black hair, delicate face, dark brown eyes. In particular, she has a very small waist and very large breasts, so she always wears a long skirt that shows off her white legs and peach blossoms. Therefore, any male fan of the anime must be "ecstatic" by this beauty.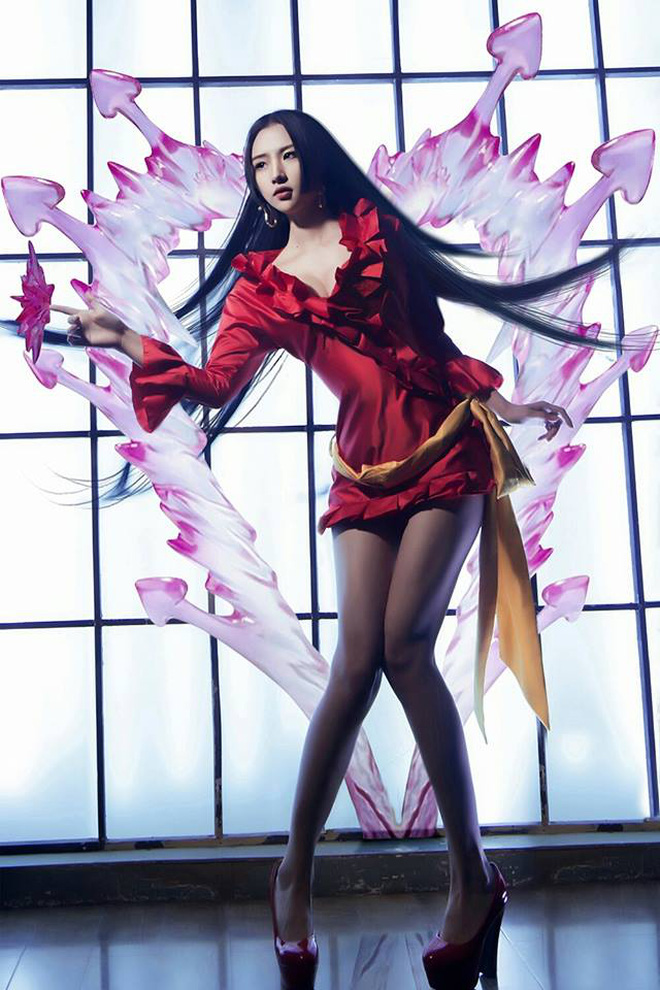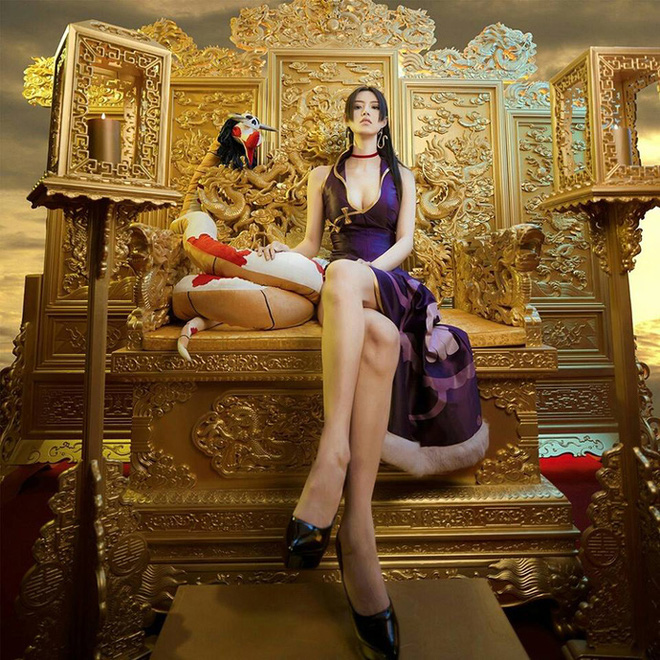 Beautiful Boa Hancock cosplay photo series with long legs of female coser Miao.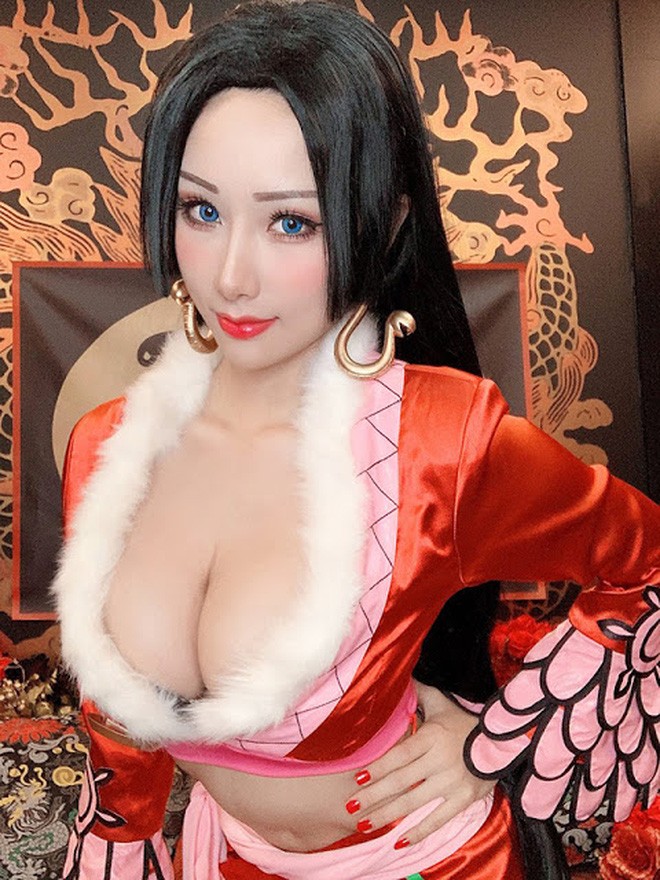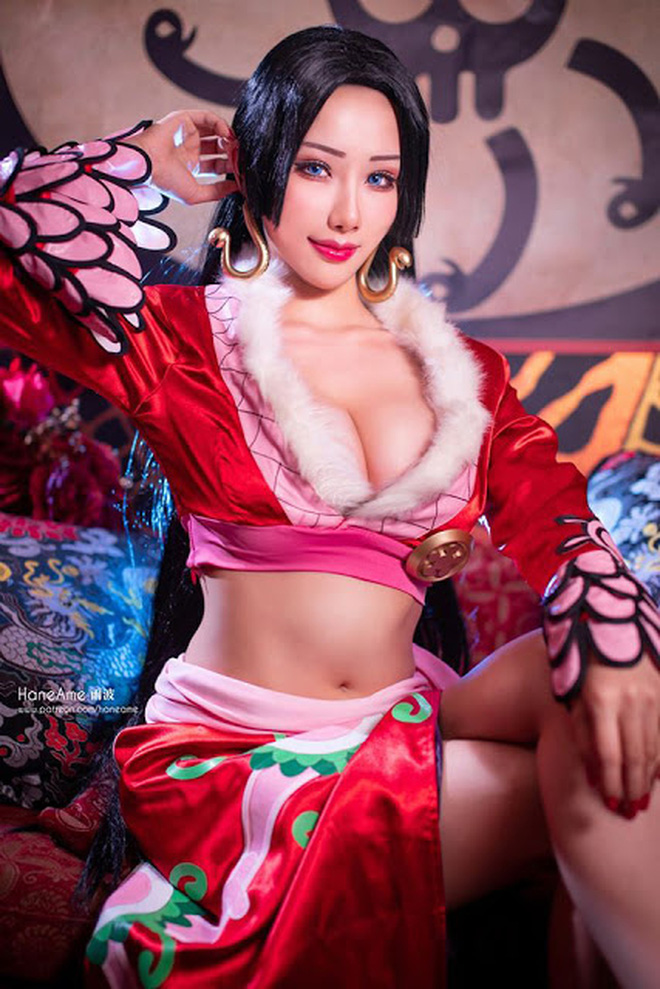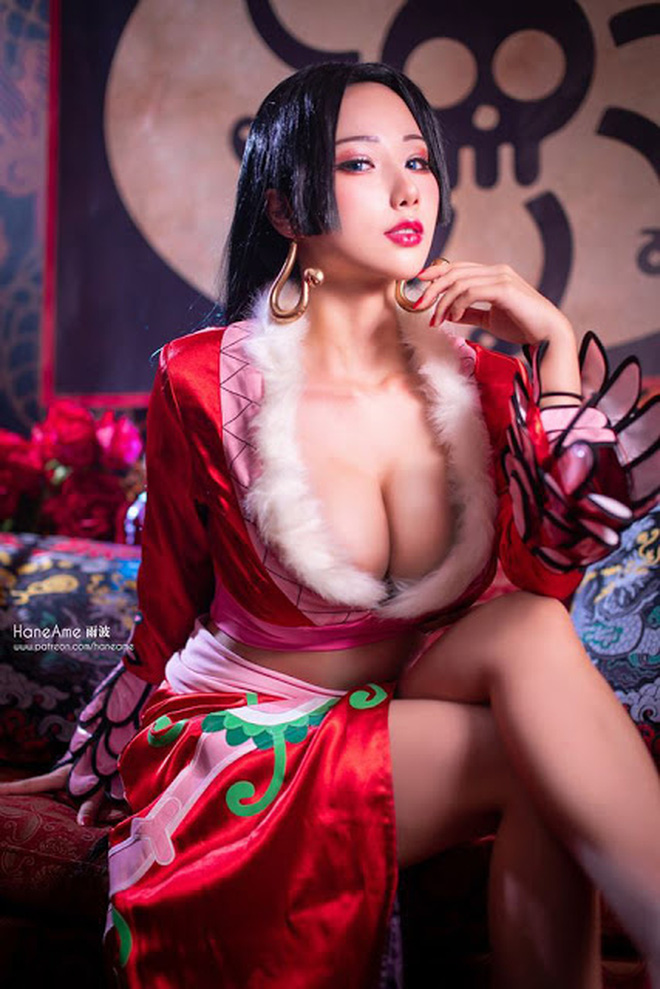 The pirate queen of thousands of people loves showing off her big and round soul performed by coser Hana Ame.