Violet Blood Magic cosplay version is even "hot" than in the game many times.
So far, Violet Blood Magic has been released for 10 days, but before that, the gaming community was excited to "believe" about this skin partly because of the great moves that this general brings, and the other part is waiting for the ladies. sexy girls cosplay this new version. And did not disappoint gamers, even surpassed expectations many times when extremely seductive cos images were posted on personal facebook by female streamer Chi Cu Cai.
This "flesh-and-blood" version of Violet Blood Magic has achieved all the souls of the characters in the game but has a beautiful appearance. It must be said that Chi Cu Cai was really successful with this new look.
Having been successful in cosplaying this new hero, finding out is understandable. Because Chi Cu Cai (Vu Ngoc Kim Chi) is a female streamer who pursues a sexy and seductive style, this image is considered to be born for her.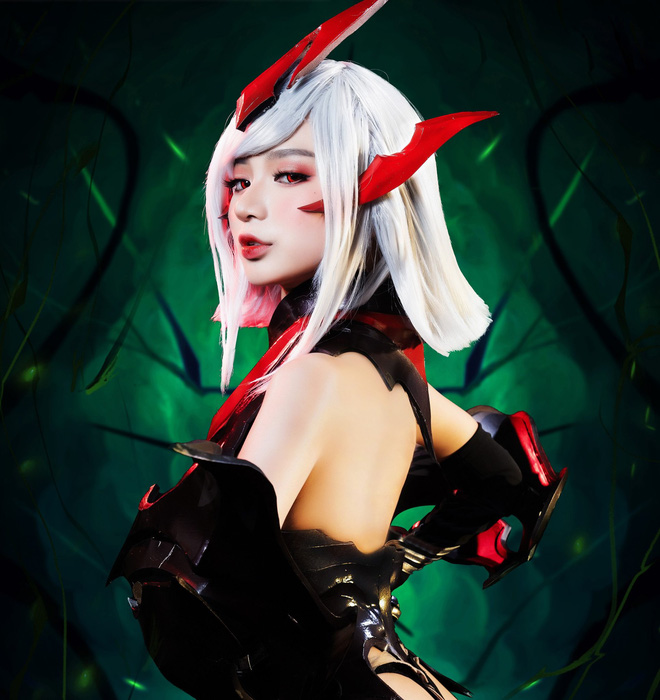 It is known that this female streamer born in 1999 used to be a cashier for Live Game Shop, she emerged when streaming games such as Lien Quan Mobile, PUBG and League of Legends … Besides, with a beautiful face. and sexy body Kim Chi is also a familiar model for many other products from fashion to gaming gear.
Regularly updating the image on her personal facebook with pictures "burning eyes" of the viewer, many times she gets in trouble. Kim Chi received many negative comments or crude solicitation. But with this young girl, it is secondary because in the opposite direction, Kim Chi also has many good friends. Having shared with the media, she confided:
"The most positive point is that I have close friends who love and support me and are willing to do many things to help. Whenever I live stream, they will watch, no matter how busy they are, they will try to watch to support, then comment interactively, to help. Sometimes when I'm sick, they come in and ask a lot. I have more friends, more people love ".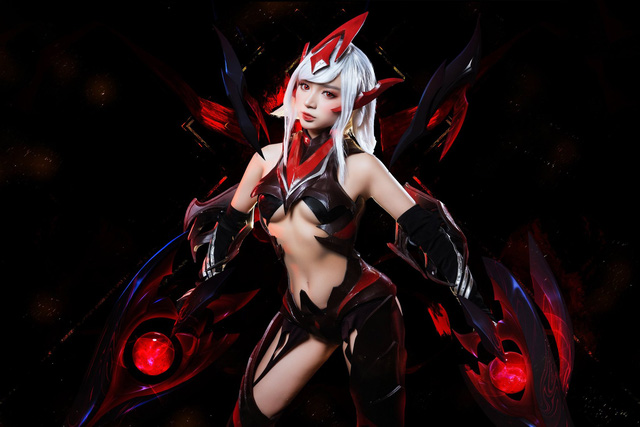 In addition to cosplaying game characters, Kim Chi also enlists in improving knowledge as well as skills such as reading, learning more about acting as an actor so that he can try in this new field. However, she is still humble and said she will do her best.