Syndra is this sexy and sexy do you like the eyes?
In League of Legends, Syndra can be considered one of the mid-lane mages with the most overwhelming and fearsome powers. Below is a beautiful cosplay of female champion Syndra performed by female coser 草莓 焦糖 _. The set of photos is done quite meticulously with beautiful outfits, bold art and at the same time highlighting the beauty of this beautiful female general.
Queen of the Shadow Syndra is a pretty "hot" female general in League of Legends.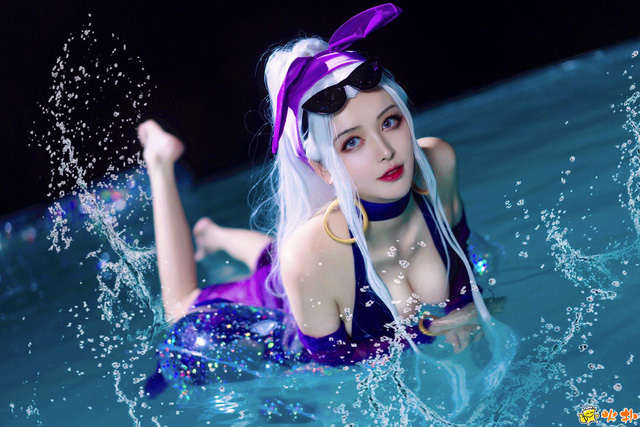 The sexy Syndra cosplay will definitely warm up the gaming community weekend.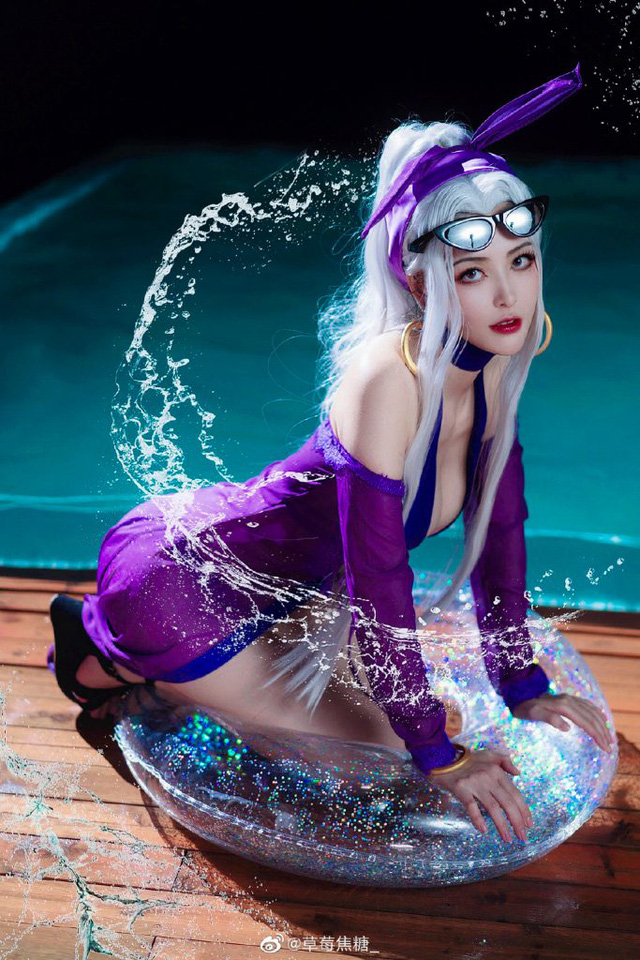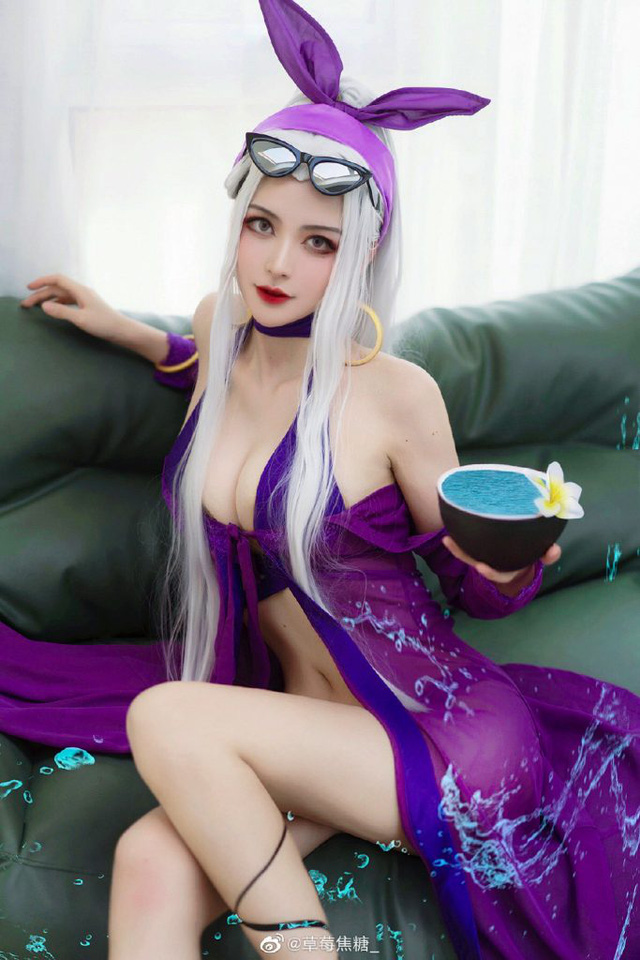 Syndra is a dark mage with incredible powers. Born in Ionia, she frightened the village elders from using genius magic but carelessly. They took her to training under strict supervision, but she quickly overtook her teacher and discovered that he was holding back her powers. Feeling betrayed and disgusted by that cowardice, Syndra wiped out her master and escaped, with balls of darkness in hand, to destroy everyone who dared to limit their potential.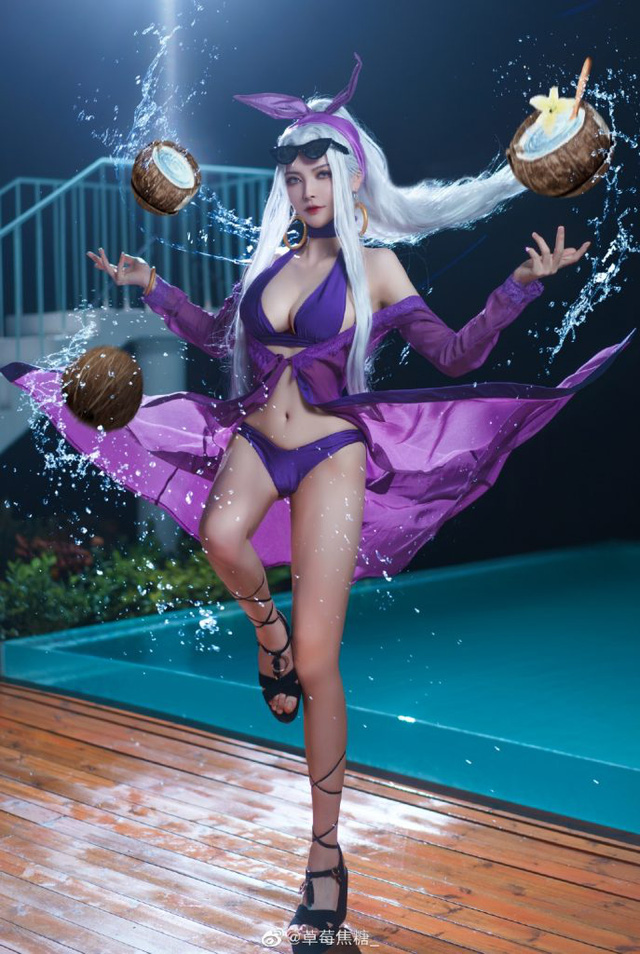 Being born with enormous magical potential, Syndra had only one desire, to use her unbelievable powers. With each passing day her magical powers increased and became more terrible. Putting aside any thought of balancing or restraining it, Syndra just wanted to control her powers, even if she had to destroy those who wanted to stop her.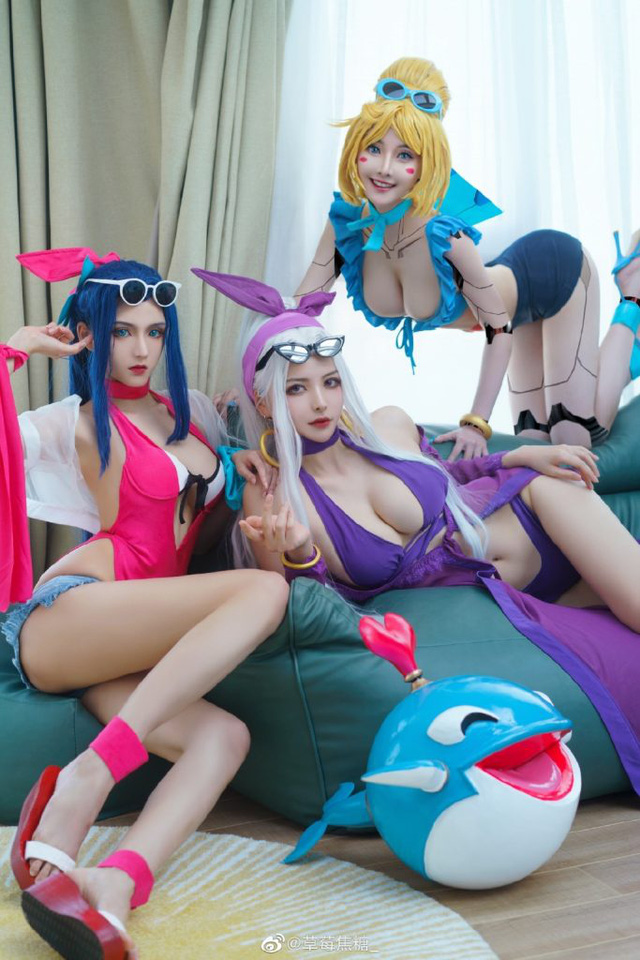 Syndra was happily creative alongside the other League of Legends female generals.