At the Resident Evil showcase event on January 22, Capcom announced that the Resident Evil Village game will be released in May 2021.
Similar to PC, PS5 and Xbox series X/S, owners of PS4 and Xbox One can receive games on the same day.
The good news for PS5 owners is that they can play a demo called "Maiden". This demo is designed to showcase the game's graphics, atmosphere, and environment.
This demo will be an exclusive product for PS5. There will be another demo for all platforms to be released later.
The village will be sold in multiple versions. Besides the standard version, the game will also have Digital Deluxe Edition and Collector's Edition, with various benefits.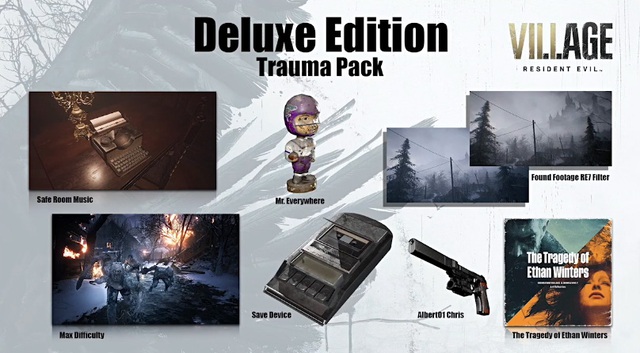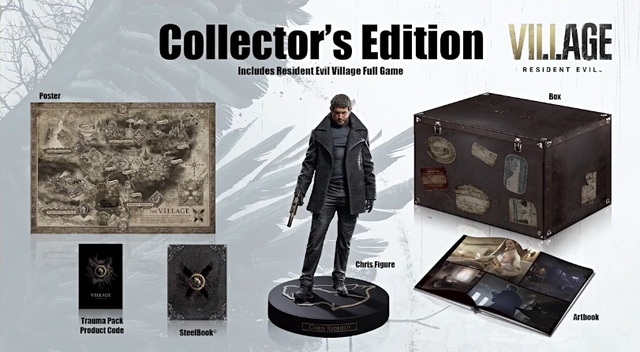 Besides, Capcom also revealed a new game called RE: Verse. This is a multiplayer battle royale game featuring characters in the three most recent RE titles 7, Remake 2 and Remake 3.
Through the first trailer, it can be seen that this is a quite interesting game with a comic-style graphic style, which makes it somewhat less scary.
Resident Evil Re: Verse – Teaser Trailer
In addition, the event also re-announced the trailer of the CGI Resident Evil: Infinite Darkness series on Netflix. This is the trailer that Capcom accidentally revealed last September after the Tokyo Gaming Show event ended.
The final piece of information is that The Division 2 game will have a small crossover event with Resident Evil. The characters of The Division 2 can wear famous costumes like Jill STARS, Chris STARS, Leon RPD and Hunk.