The cheongsam, or Cheongsam is one of the typical costumes of China.
The cheongsam (or Cheongsam), like Vietnamese ao dai, is a traditional Chinese costume, very popular in Northern culture in the previous period. The prevalence of cheongsam is not accidental but due to many objective factors such as history, culture and subjectivity within the clothes itself. Today, the ribs are cut to embrace the body, worship the inherent natural curves of the body to discreetly reveal the flexible body and the slim waistline of oriental beauty. But this expression is extremely suitable for the delicate and courteous expressions of Eastern women about physical beauty.
The one-piece skirt is typical of Chinese beauties with long sleeves under round shoulders. Silk garment material is accented by a long embossed line, like a smile or an angel's expression. Patterns such as a continuous swirl of buttons with bold Chinese identity or hand lines, bears, and flaps also highlight the wearer's style.
The cheongsam designs always have an irresistible appeal to many people because it can thoroughly show off the wearer's body. Therefore, there are a lot of photos of this costume that have been taken and all of them can not help admiring the audience. The photo set of female coser BEMO 無 é80; 不入 in this article is the most obvious example.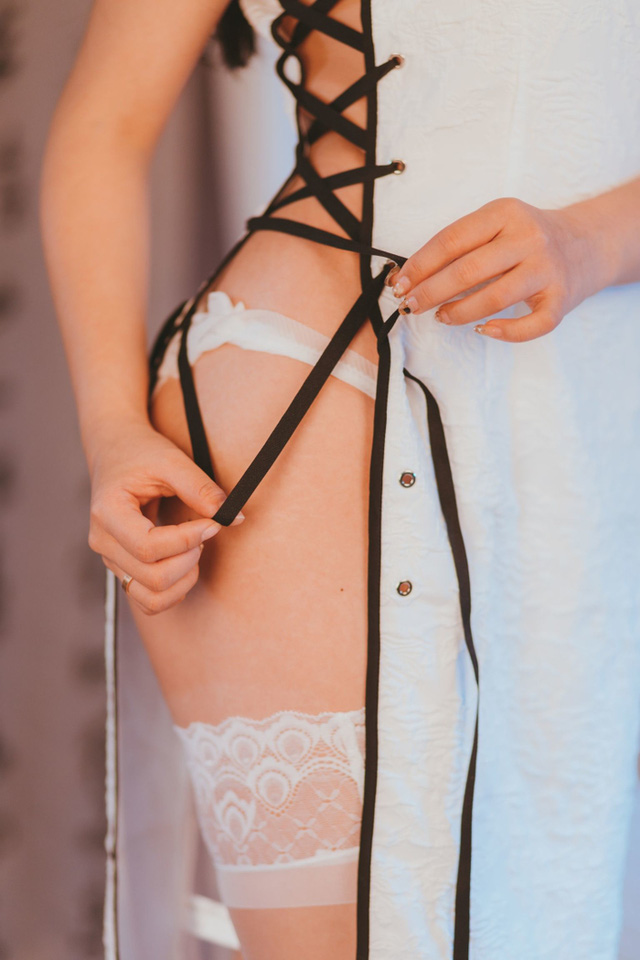 From the lapel tie the rope …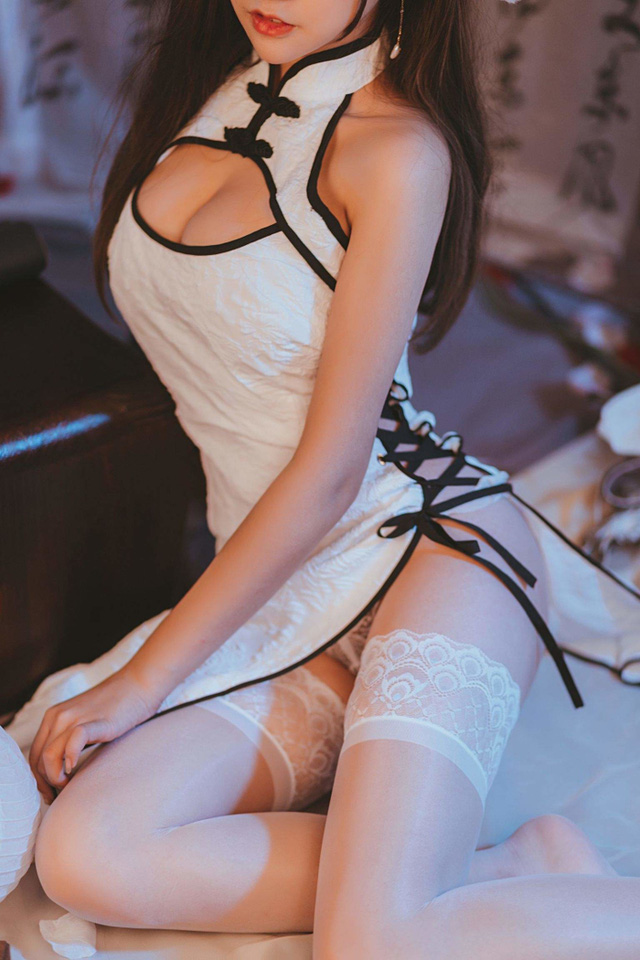 … to the white lace socks attached has made the overall set of cheongsam photos become much sexier.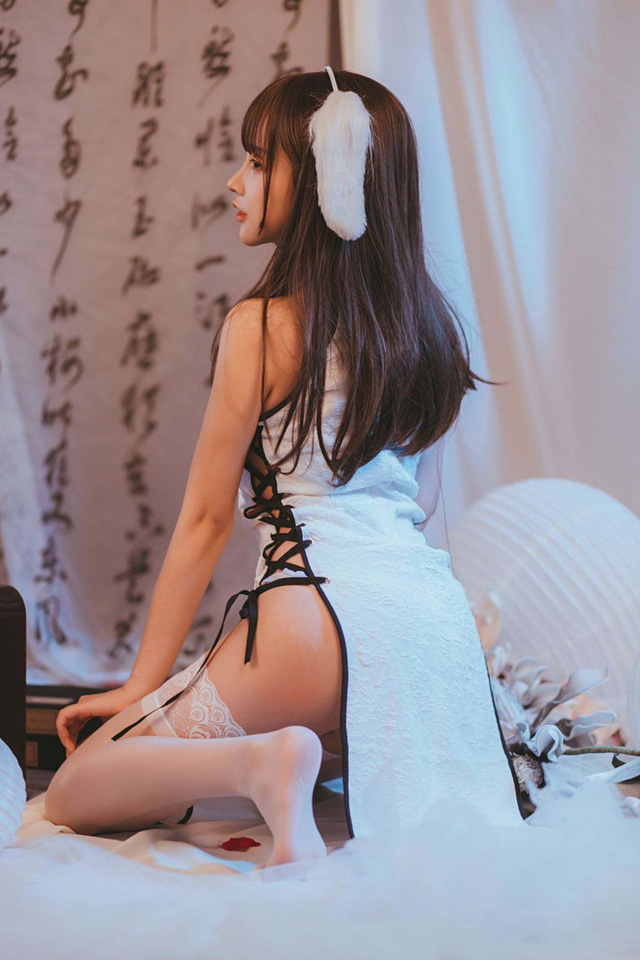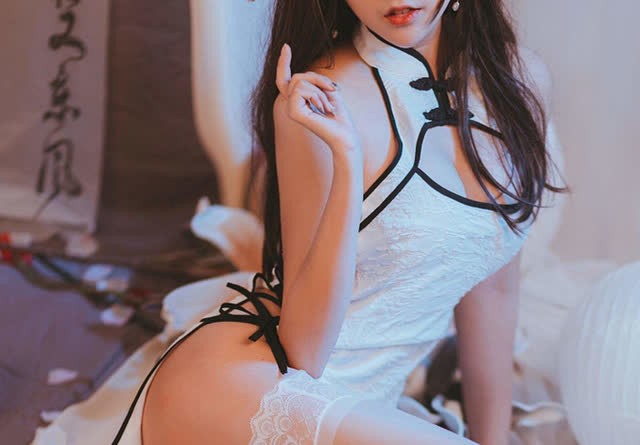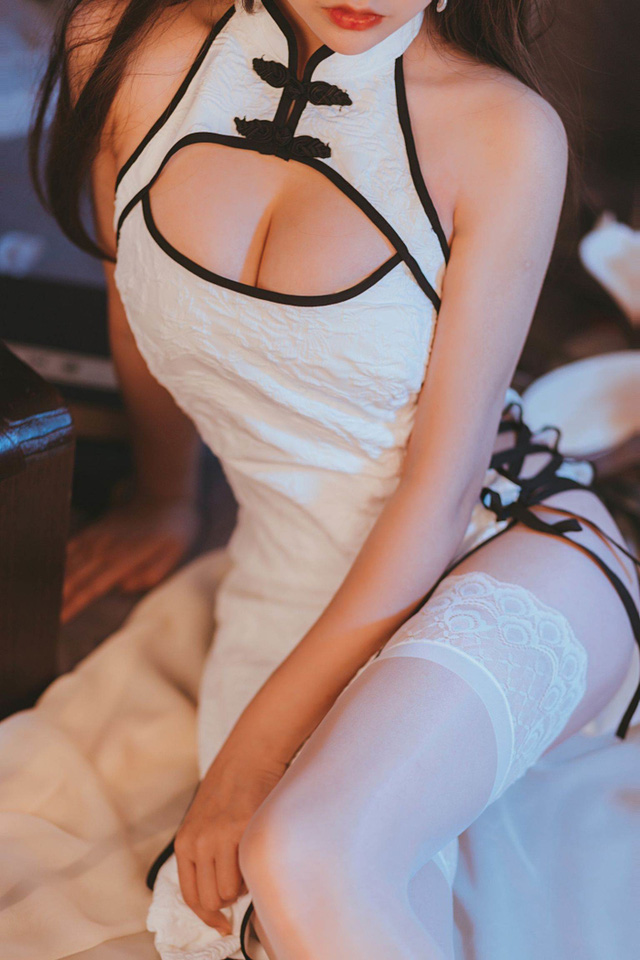 After being renovated, the cheongsam helps the wearer to show off the full 3-round body shape.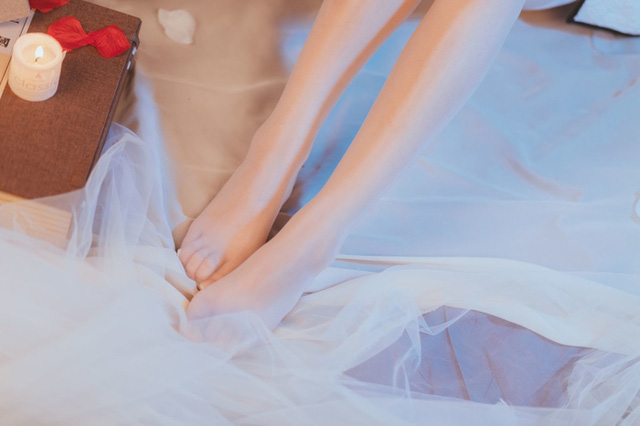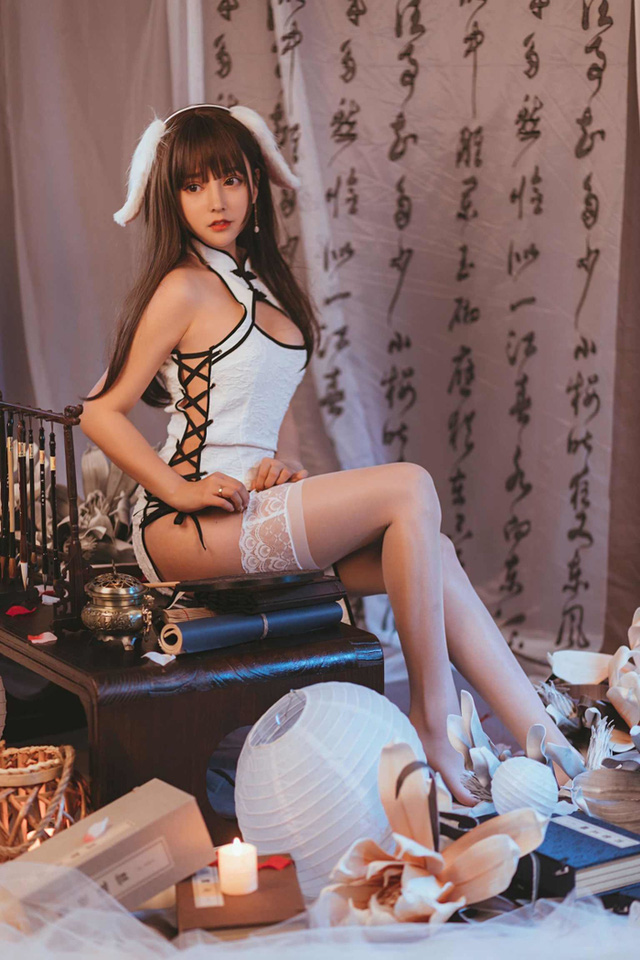 The gorgeous beauty and perfect body of model BEMO 無 é80; 不入 when wearing a cheongsam, makes her look even more attractive.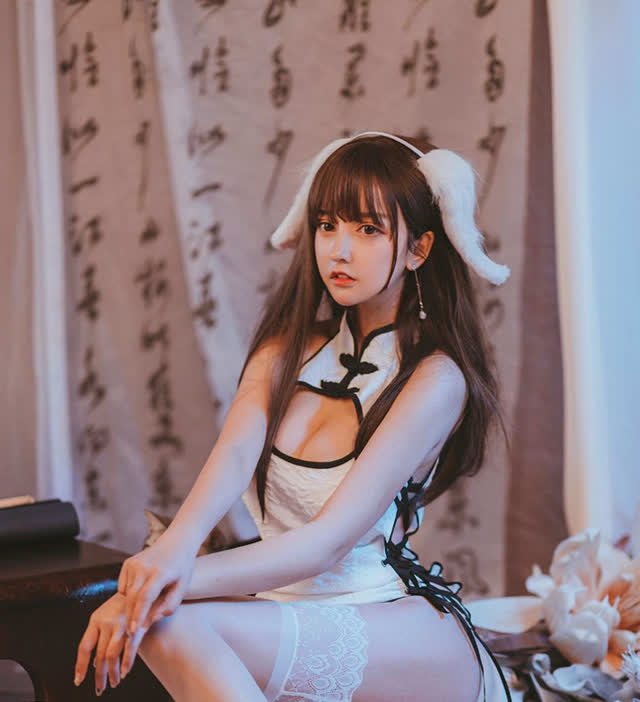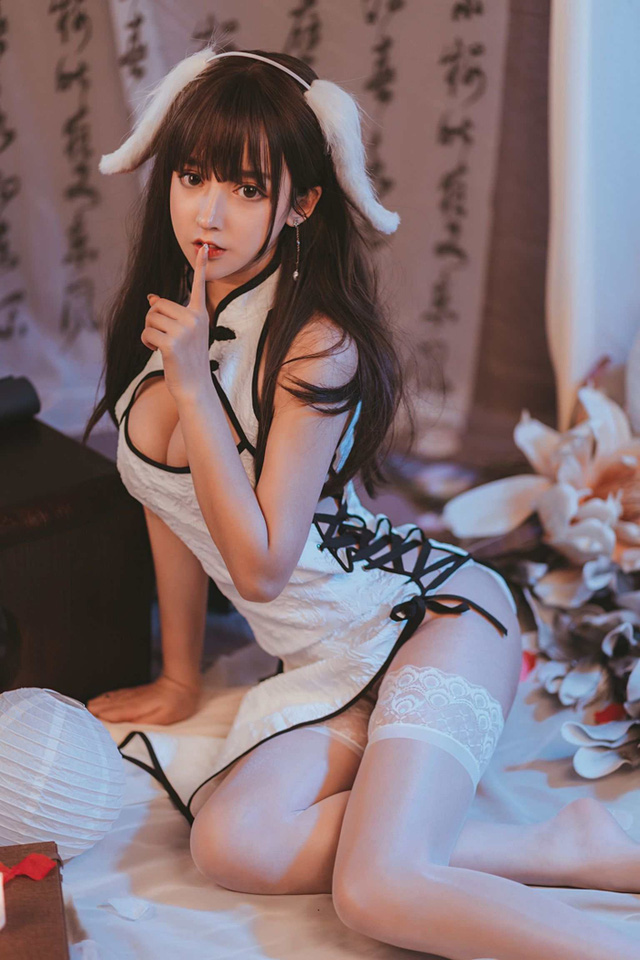 Do you agree ribs when combined with lace socks that look extremely attractive and attractive?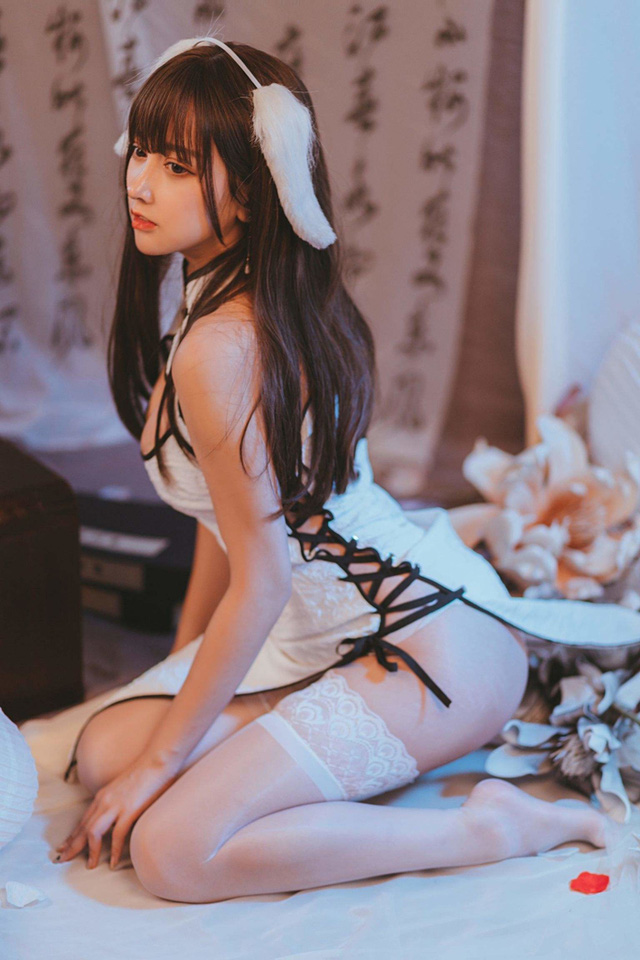 Cheongsam also becomes a widely used outfit in anime/manga!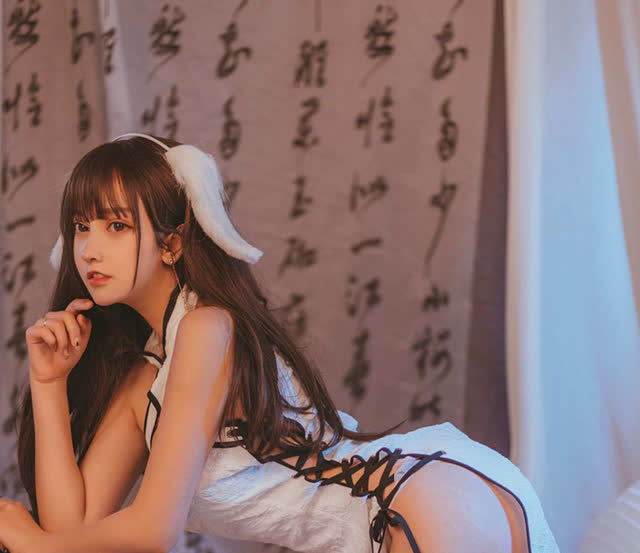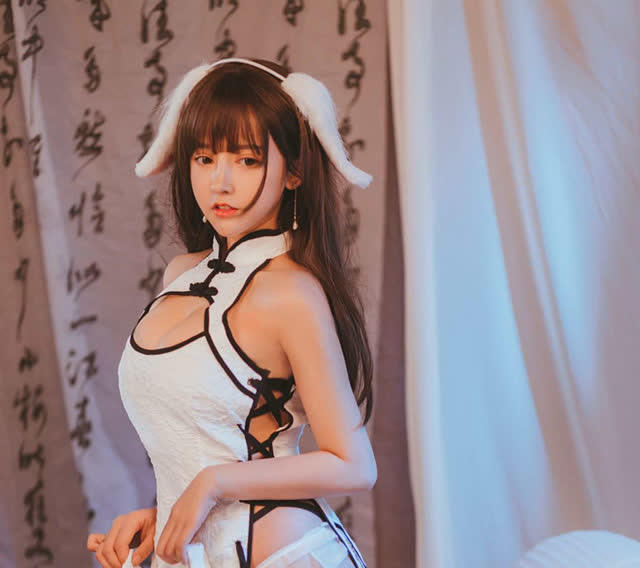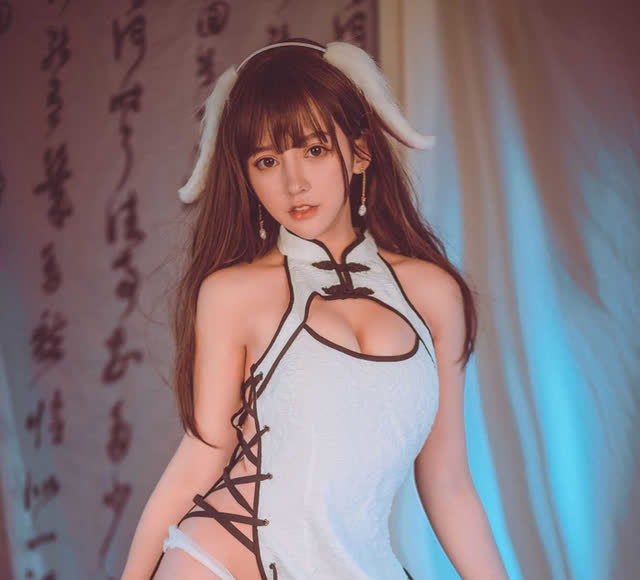 Cheongsam is not a pretty outfit that not everyone wears. It is only for those with a good shape, slim shoulders, a satisfactory three-round measurement and possessing an absolute pair of legs (not short).