Marie Rose is her most girls should love most in the world of Dead or Alive always made the game players obsessed.
Despite being known for being sexy, Dead or Alive has always been a good fighting game. Although not the first 3D product to apply physics to women's breasts (SoulCalibur was first released in 1995), Dead or Alive is a milestone marking the so-called 'immense popularity. Female characters' chest simulation.
Since its infancy in 1996, the series' notable elements – such as dangerous areas in levels or handcrafted poses – have been pushed backstage to give the spotlight to the object system. The bust and the sexy outfits added by chief designer Tomonobu Itagaki added to the game's appeal. After Itagaki left Team Ninja in 2008, the developer tried to make Dead or Alive 5 less sexy by reducing the female character's chest size, but only gained negative fan reviews via a demo. And Dead or Alive 6 subtly sublimated that overstatement charm.
With the addition of new gladiators and less branding, Dead or Alive 6 is a great way to remind people that quality gameplay is still there. Even so, the Dead or Alive franchise is still more remembered thanks to the hot female characters and surreal bust – two factors that have been firmly attached to this over twenty-year-old game series.
The female characters in Dead or Alive always have an irresistible charm to the player. Typically the beautiful girl girlfriend Marie Rose – she almost girls should love most in the world of Dead or Alive.
Marie Rose is a petite girl (1m47 tall and weighs 39kg) and is of Swedish descent. According to the additional storyline from the NSX, Marie is currently a maid for the current DOATEC group president, Helena Douglas. In addition, Marie Rose is also a martial artist of Systema, a type of martial arts fighting in the Russian army.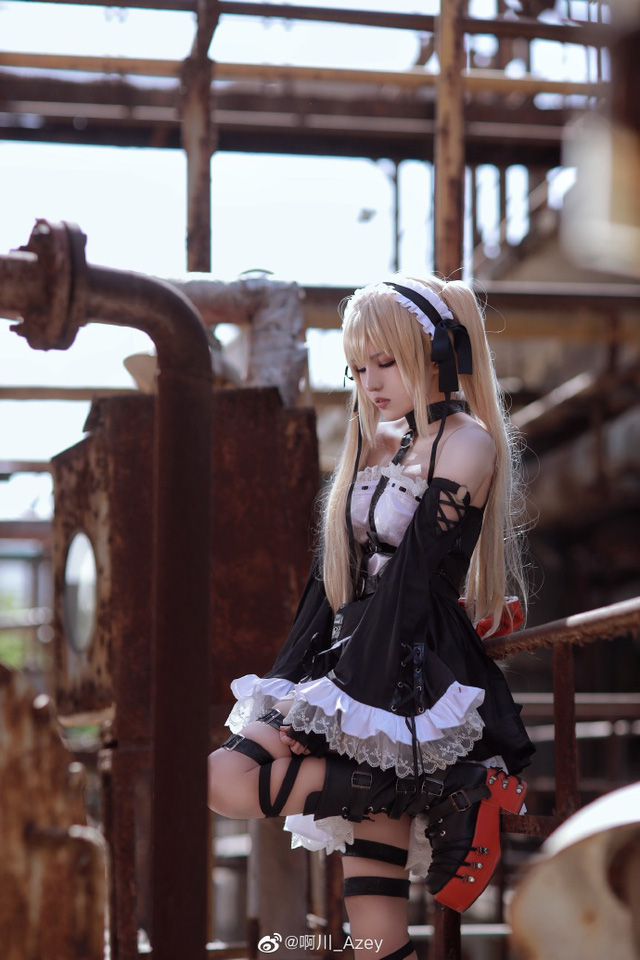 As a maid, Marie Rose's style of dress is Gothic Lolita. This dress style reflects the sweet and lovely personality of Marie and is equally impressive in fashion.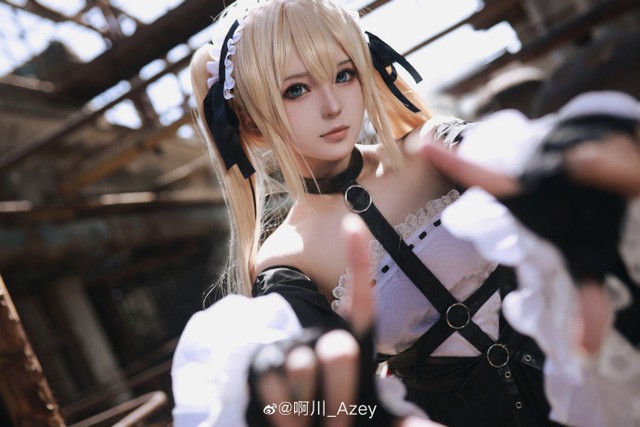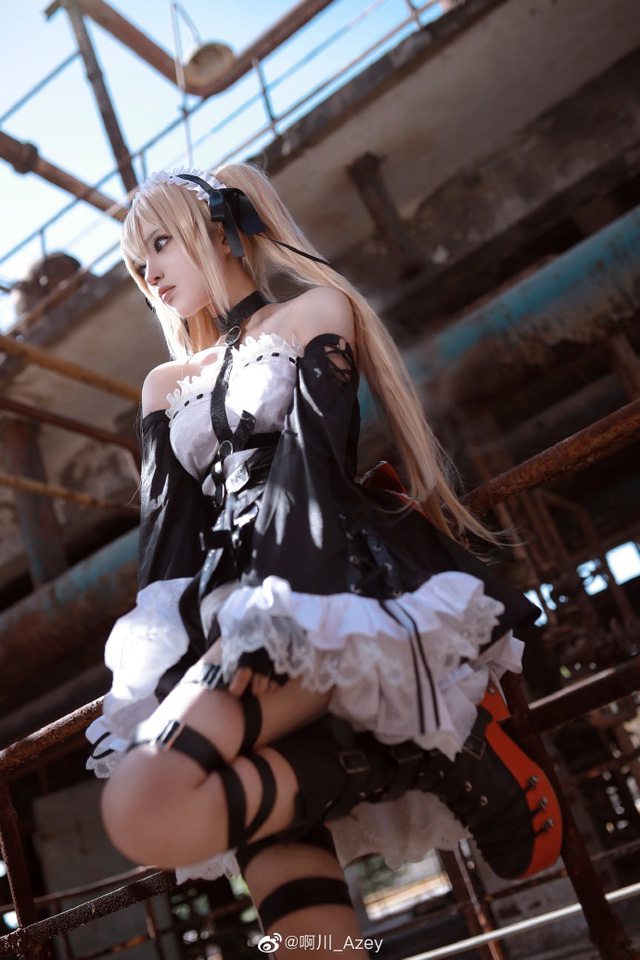 Marie Rose is a girl with a cheerful, gentle, innocent and carefree personality. However, Marie Rose hated to lose and would nag and cry that it was not fair. Because of the above point, it can be seen that Marie Rose's personality is sometimes quite childish. In addition, she still has the same hobbies as many other girls of the same age, especially watching horror movies.
In the photo series in this article, coser Ú34; 川 _Azey had an excellent transformation into the maid Marie Rose. Ú34; 川 _Azey is a talented young female coser from China and is very famous for her cosplay of game characters, anime, manga.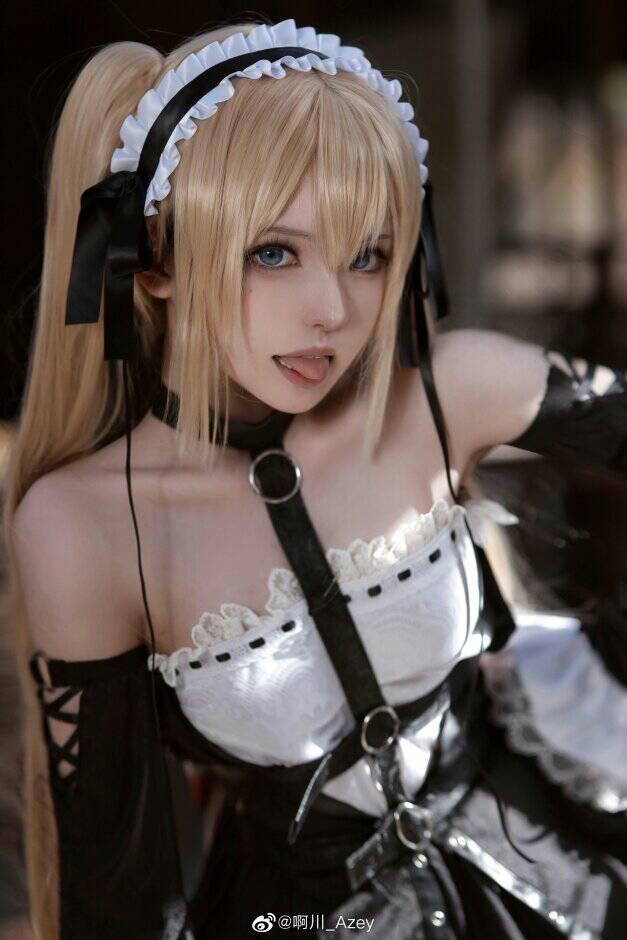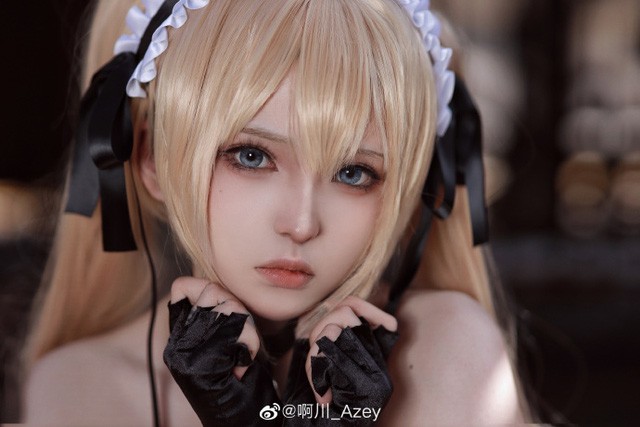 With a chubby face and feminine body, Ú34; 川 _Azey really captivated the audience.