Azur Lane is a Japanese mobile game with content revolving around … beautiful female characters and "right" measuring 3 rounds. Sea battle game Azur Lane offers a different character development system, each warship will have 5 equipment styles, players can through matching icon stickers or using magic multipurpose boxes to help you. complete this work. After receiving the hot girl, the player must take her to the academy to practice skills and increase the combat power of the army.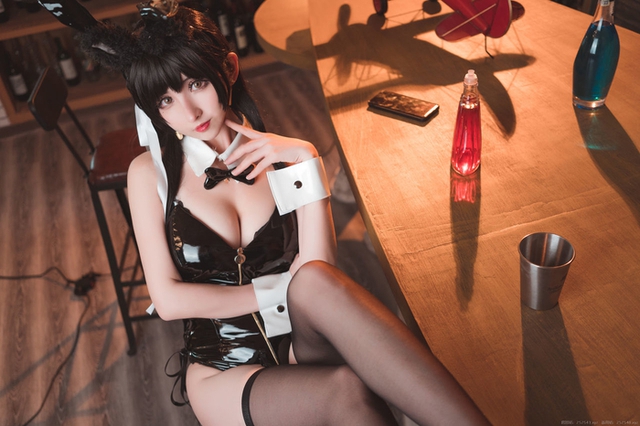 In particular, when it comes to the beauties of Azur Lane, the name Atago has become too familiar to fans. In this game, the Atago is a ship in the class of the cruiser Takao. These were the class of heavy cruisers used during World War II and were all sunk or ineffective after the Battle of Leyte Bay.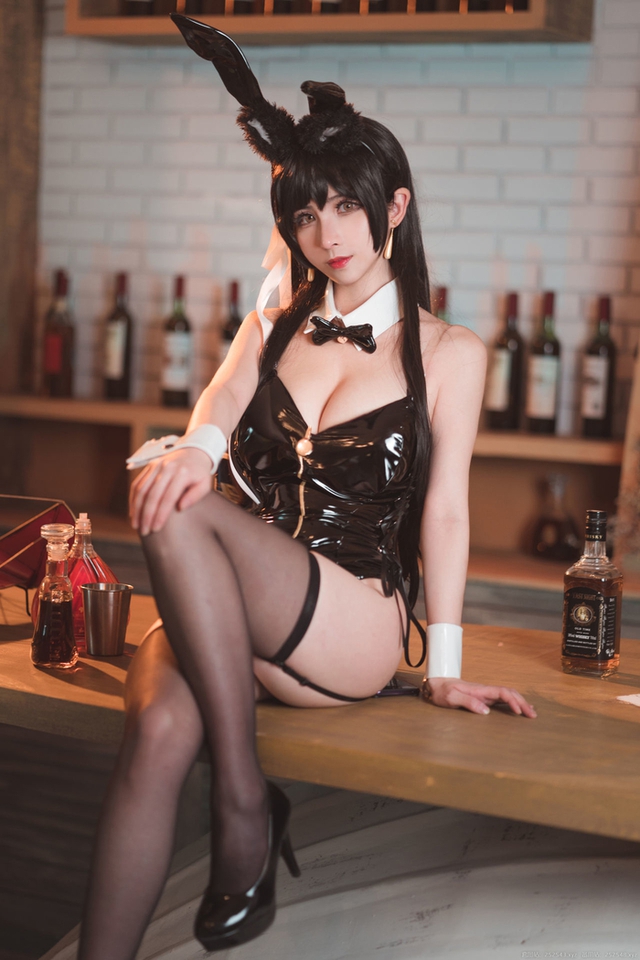 Atago is beautiful and hot, so she always attracts incarnation cosers to show off her charm. For example, coser Rioko's Atago cosplay, which we are looking at.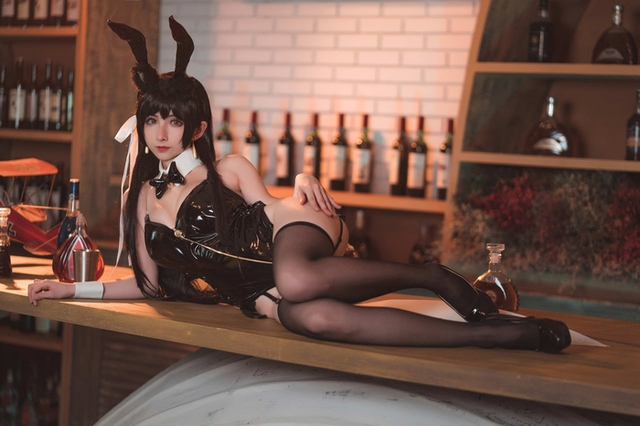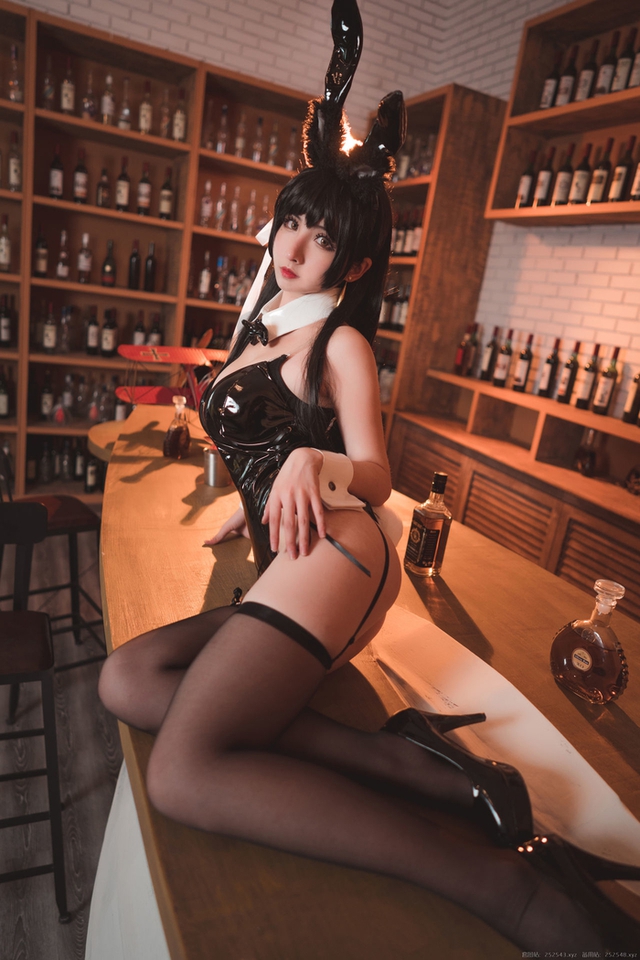 Rioko, also known by her full nickname Rioko 凉凉 é76; is one of the young but incredibly talented cosplayers from Hubei province, China. Although still very young, Rioko's working spirit is extremely karma. In any photoshoot, video, or cosplay image, the viewer can also find the investment very thoughtful and serious.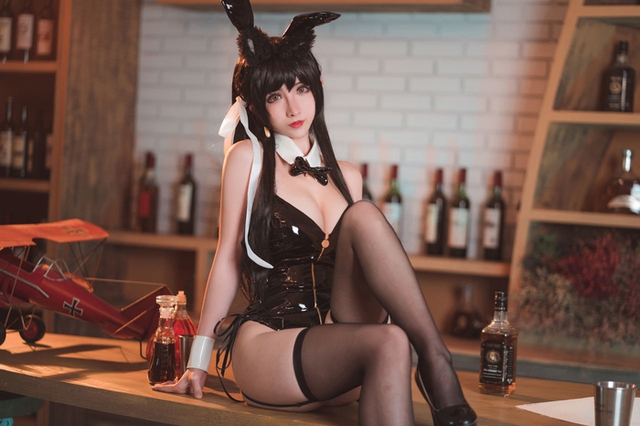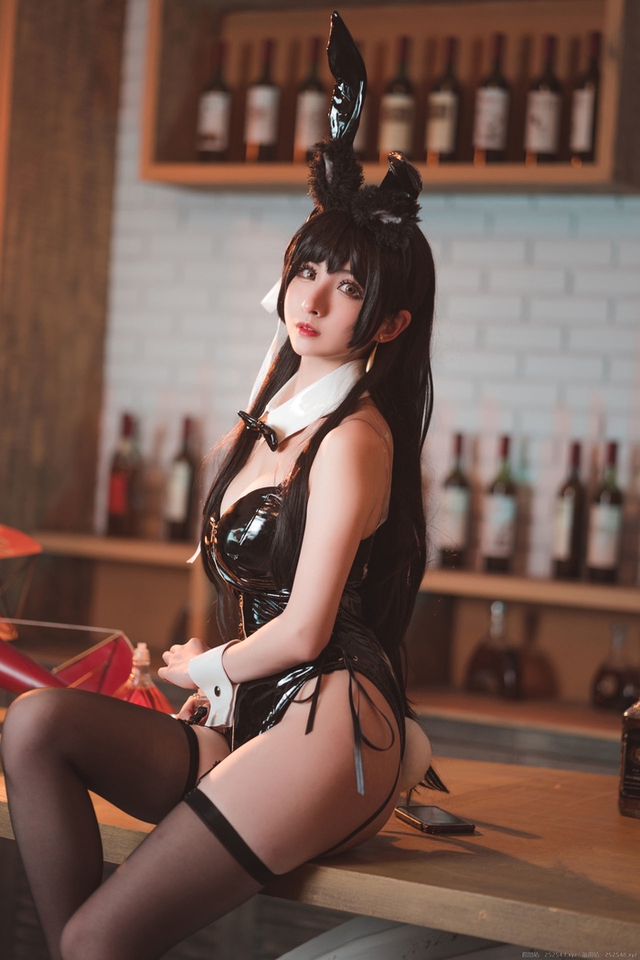 With cosplay photos of Atago in Azur Lane, Hubei Rioko has once again made cosplay enthusiasts acknowledge that her talent does not wait for her age.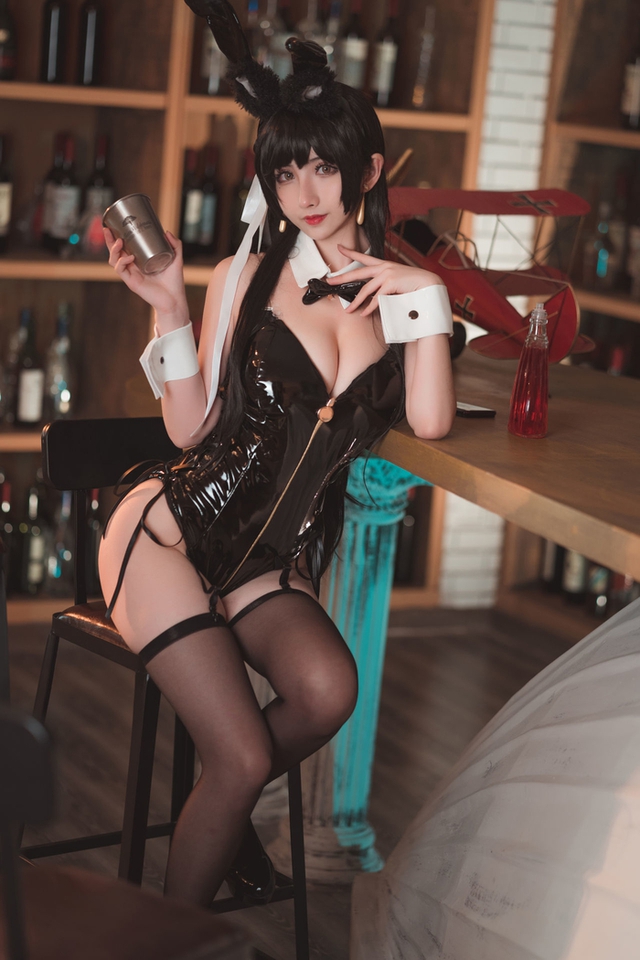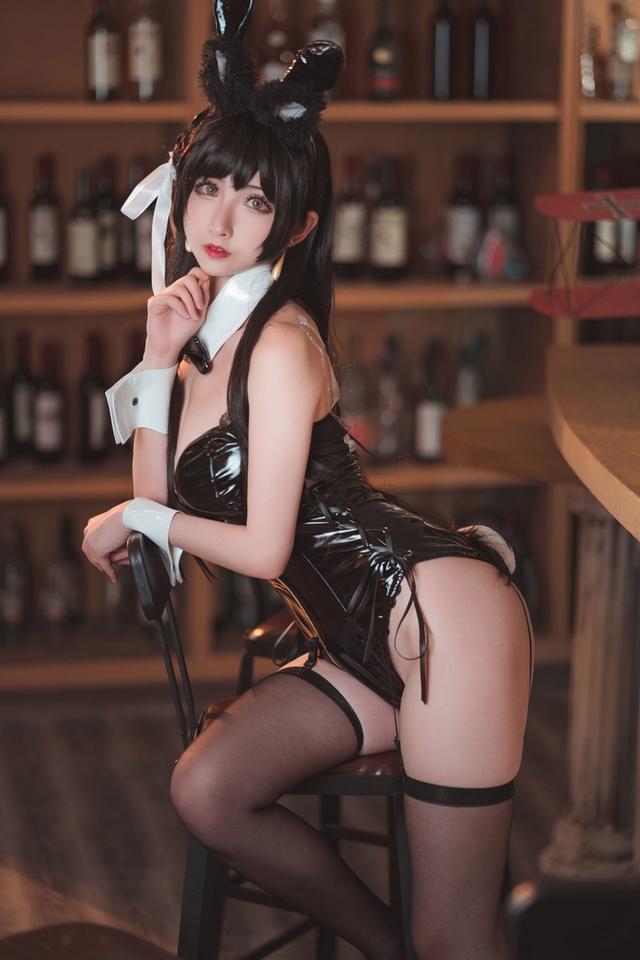 Young female cosplayer Rioko is gradually asserting her name in the professional cosplay world.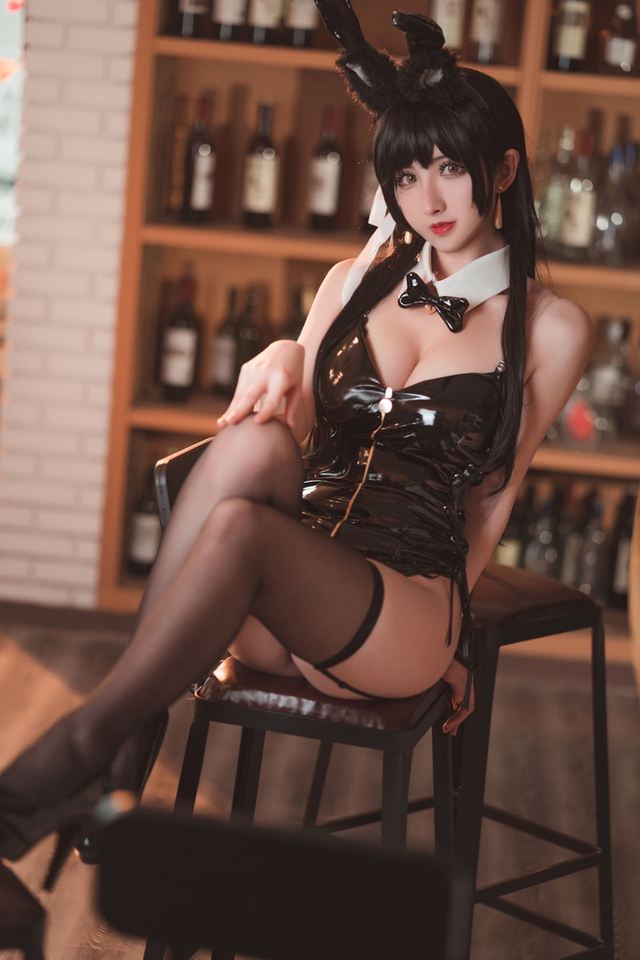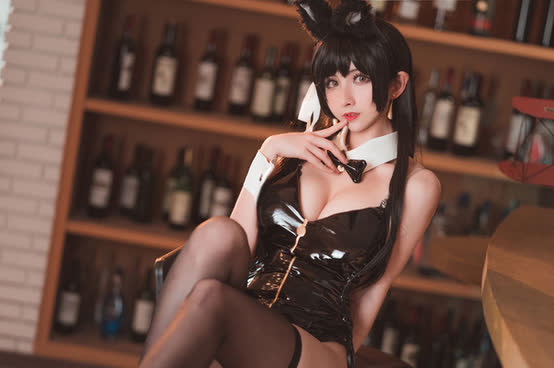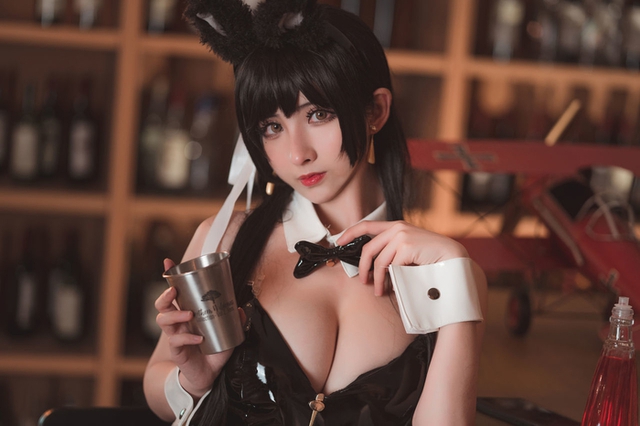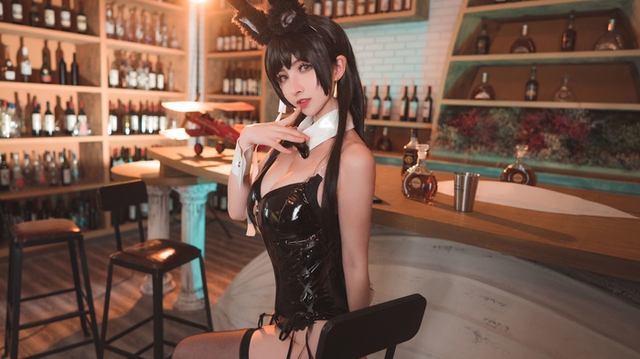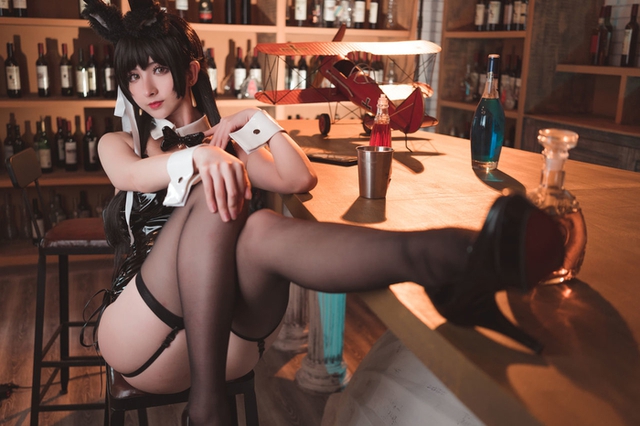 The beauty of coser Rioko when portraying the character Atago in the game Azur Lane is really seductive, isn't it? A beauty that makes any guy fall in love and die.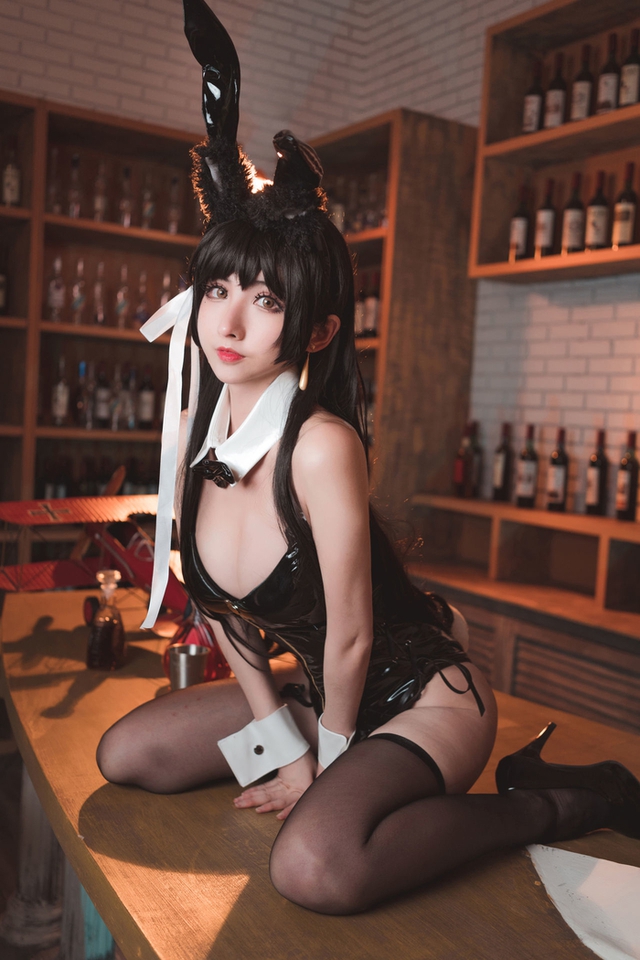 Seeing the fiery Atago like this, it was true that she had to be classified as "heavy" to be worthy.