Tatsumaki hero class S, class 2 Heroes of Association and is one of the beauty of one punch man to be loved like best!
In One Punch Man besides Saitama, there are still many other extremely powerful and attractive characters. One character fans love most is Tatsumaki, child of the storm. As one of the most powerful humans on Earth, Tatsumaki is considered to be a possessor of supernatural powers. Famous and loved like so Tatsumaki very popular in the village of cosplay. Many photosets of female cosers transforming into this girl have been released and each photo is extremely eye-catching. The photo set of Vietnamese female coser Mimi chan below is an example.
Tatsumaki is one of the most powerful heroes in One Punch Man
Tatsumaki's abilities also included controlling matter, flying at such a high speed that it could create horizontal streaks in the sky and a premonition of dangerous things going on. She is also able to create a protective layer with her psychic powers and has the ability to reflect lightning. Her stamina was also amazing, as she could still use her psychic powers despite being seriously injured.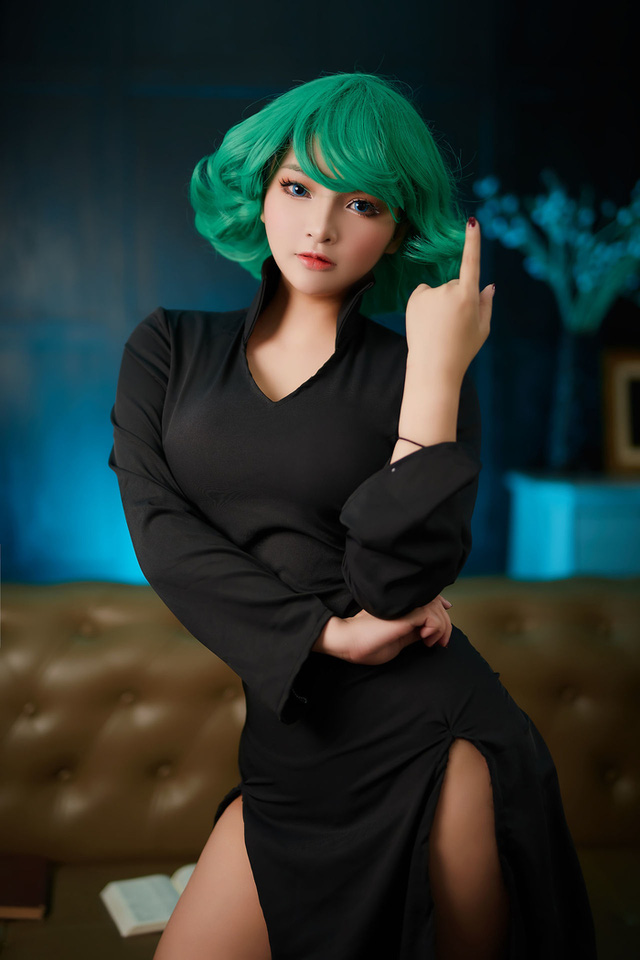 Tatsumaki is ranked 6th in the popular character poll in One Punch Man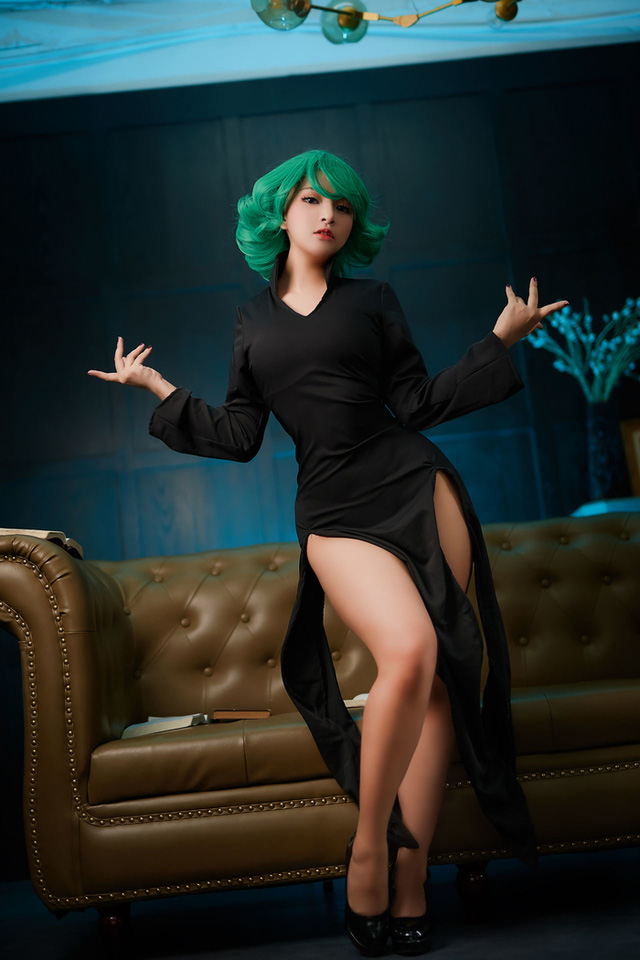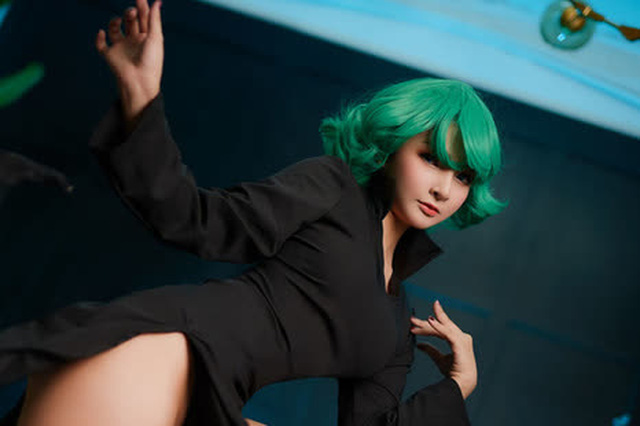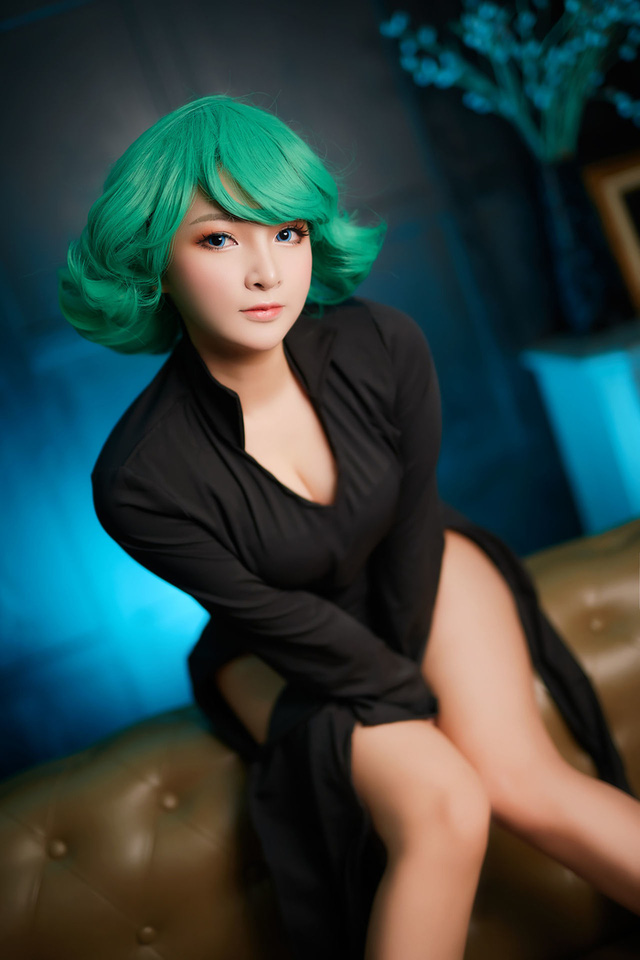 Is this real-life Tatsumaki enough to satisfy her fans?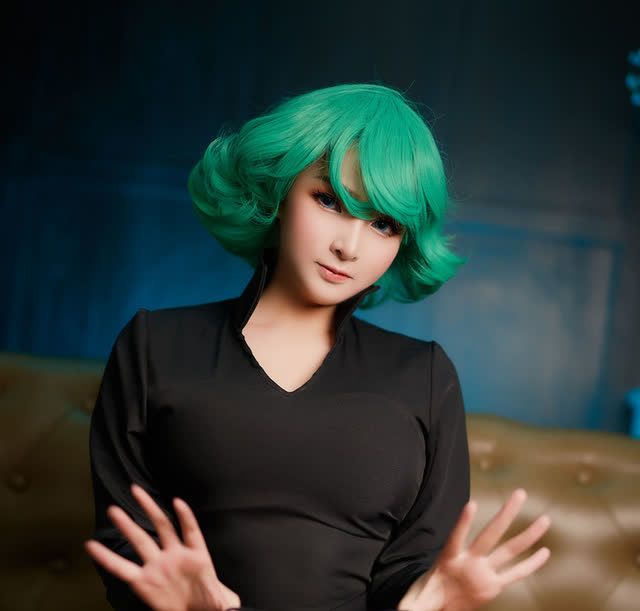 It is known that this girl's real name is Minh Chau (stage name: MiMi Chan) and has participated in cosplay since 2016. She has millions of followers on the biggest social networks such as Facebook, Instagram, Twitter or TikTok …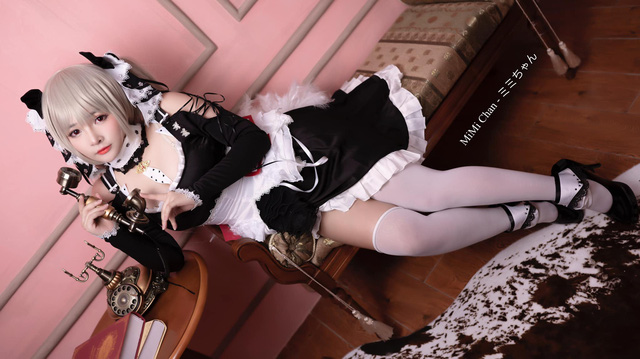 Minh Chau always appears in the "eye-catching" incarnations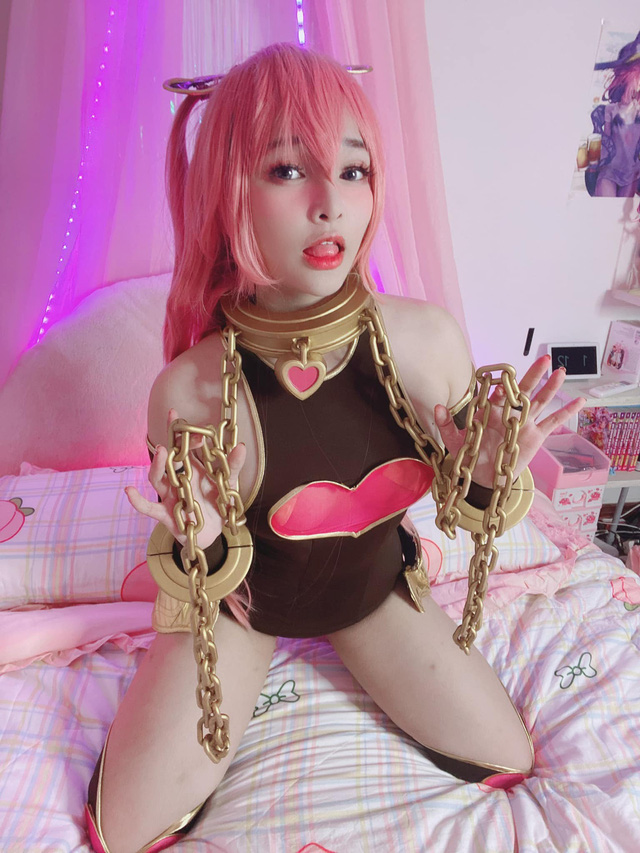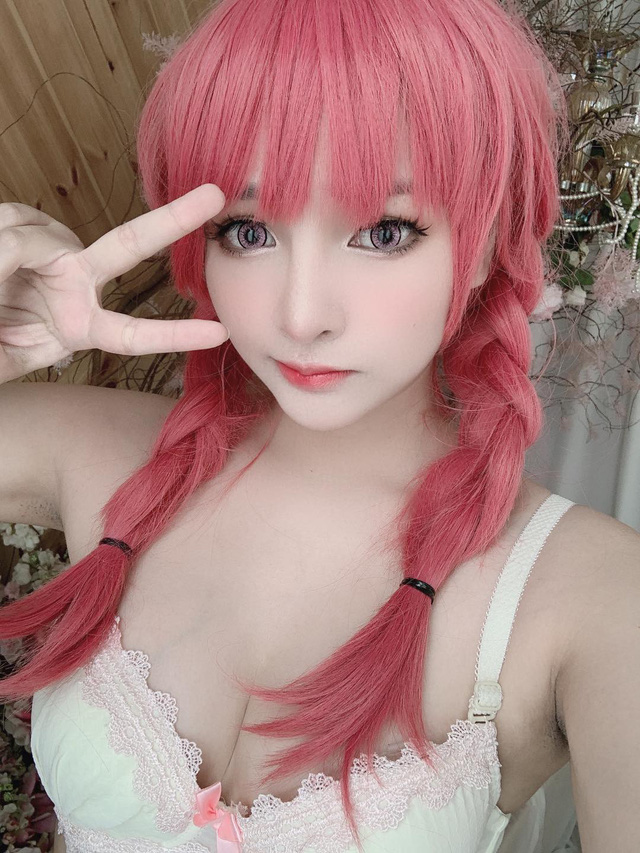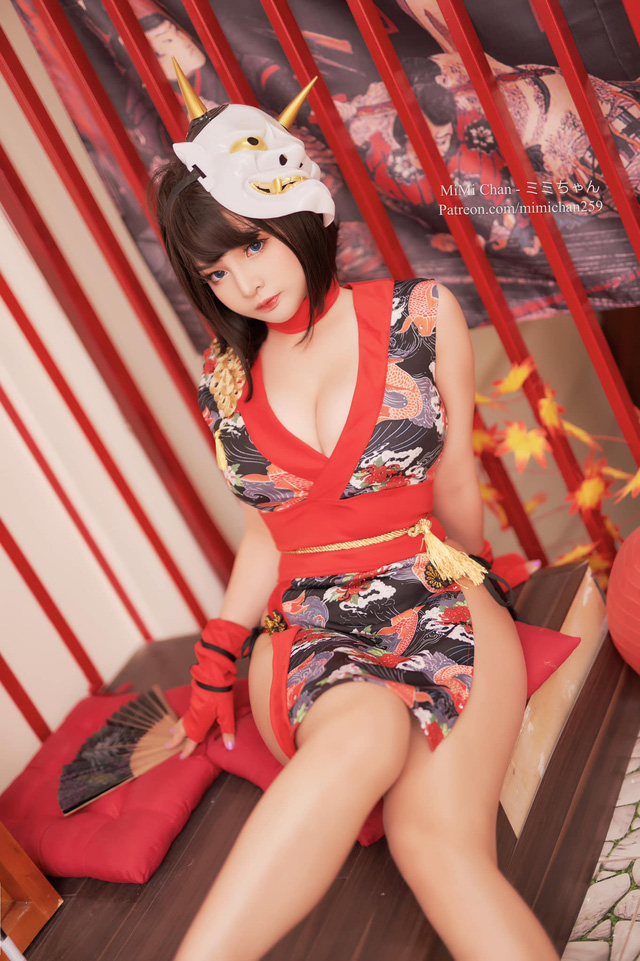 Mimi Chan is one of the most famous cosplays in Vietnam and has many excellent transformations into famous characters in anime, manga, and games.