Combines Windows and Mac OS interface
Are you wondering what to choose between Windows and MacOS? Windows features are good, prices are reasonable. MacOS has a nice interface, but the price is less expensive. So why not choose both? If you do not know how to do, here are a few simple steps to help you get MacOS interface on Windows operating system!
Step 1: Download the file Download macOS Transformation Pack (MTP) Lastest Version 5.0 here.
Step 2: You proceed to extract the downloaded file by selecting Extract to MacOSTransformation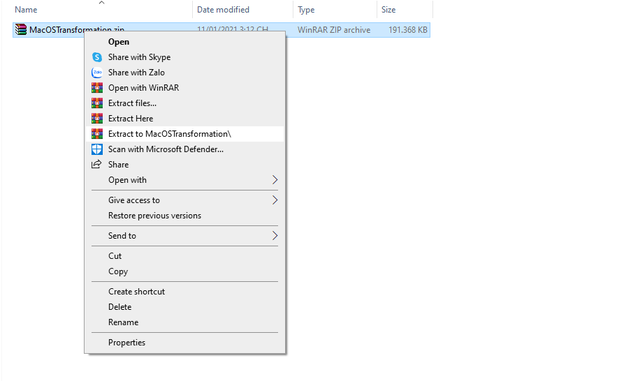 Step 3: After the extraction is complete, you proceed to install.
A new window appears on the screen. In the macOS Features section, you can select the feature boxes you want or leave them as default.
Then you uncheck the box for Set Windows X's Live as default homepage go and choose Install.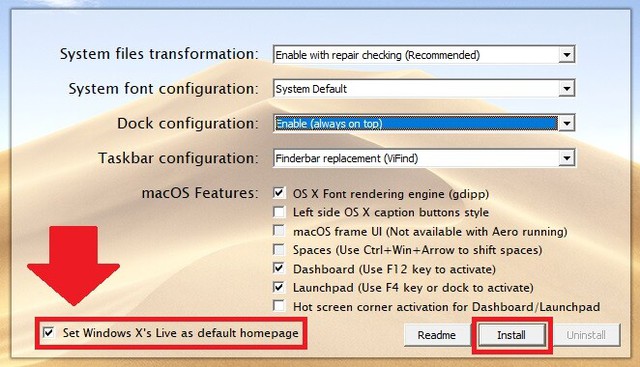 Step 4: Restart on the screen appears to complete the installation, select OK (waiting time will be a bit long).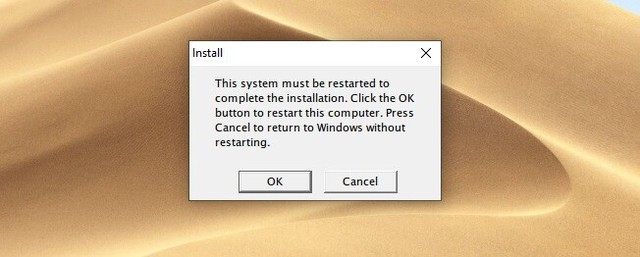 Step 5: Once Restart is finished, your Windows 10 interface should now become a MacOS interface. That's it, too simple is not it!
How to use the MacOS interface on Windows 10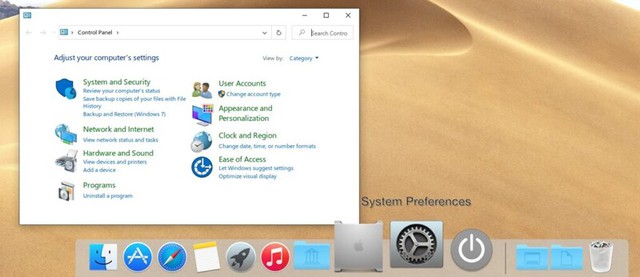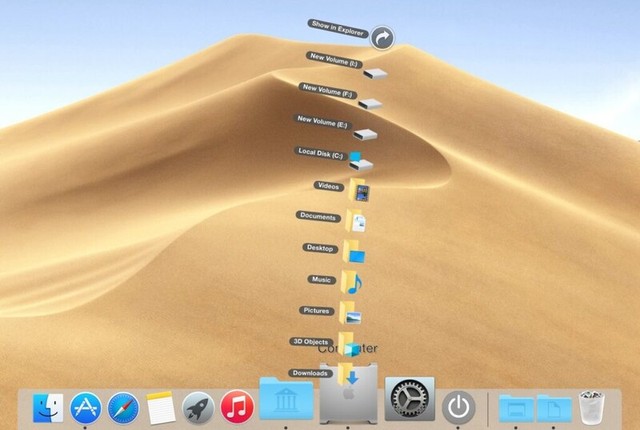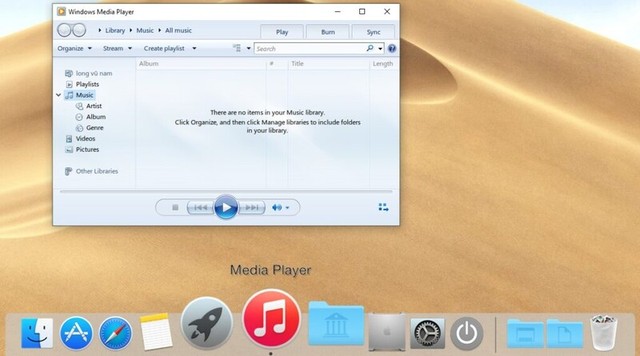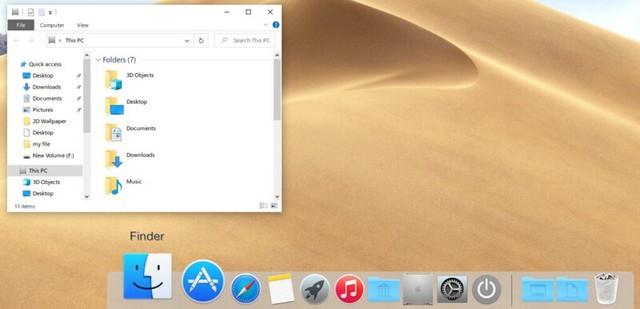 Maybe you are not familiar at first but if you use it for a while, you will get used to it. You should also note that some items will not be clickable because your computer does not have Apple applications.
It can be said that this is a fairly light interface, when I turn on Task Manager, the RAM only eats 38% (in the absence of running or opening any other applications).
In the current version, I see the folder icons with the hard drive have not changed exactly like MacOS. It is possible that in the following updates it will be possible to change.
If you want to remove the MacOS interface, click System Preferences to open the Control Panel as I instructed above. Then select the line Uninstall a program.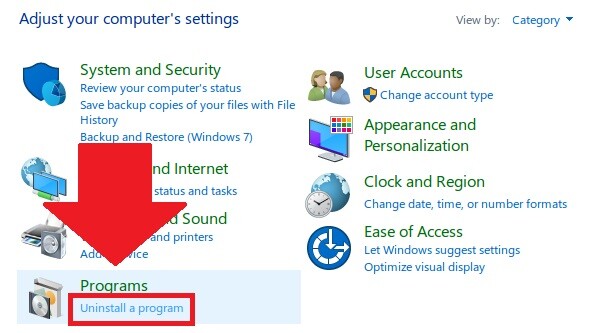 Then find and right-click and select Uninstall file named macOS Transformation Pack.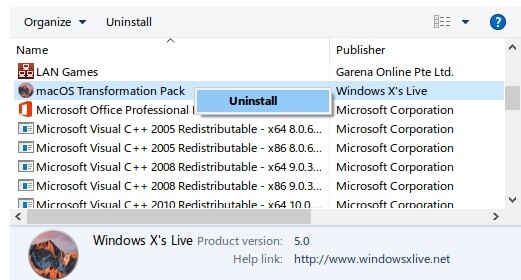 On the screen appears a confirmation message, select Yes and then wait for Windows to uninstall MacOS.

If you want to ensure that the computer is completely removed, you can use Restore Point to return to the time before you install the interface.
So I have finished showing you how to bring the interface of MacOS to Windows 10. Wish you success!
Synthesis, Thememypc