Hana Bunny is a not too strange name for the cosplay community around the world. Possessing a pretty face with a super sexy body with 3 standard rings, Hana Bunny easily captures fans' hearts through erotic cosplay photos.
For those who do not know, Hana Bunny is also known as Hana Dinh or whose real name is Dinh Ngoc Thuy Dung, born in 1990, is one of the famous cosplay and is known by many people for her fiery and virtual transformations. magic. She is a famous professional cosplayer, a Vietnamese American, currently living and working in San Jose, California. She has had a lot of character cosplay in popular games/anime and is the pioneer of the cosplay industry in Vietnam. She also possesses many respectable achievements.
Hana Bunny is a professional cosplayer of ero, she always brings photos that make fans fall in love. For example, the character cosplay St. Louis – an extremely famous waifu that any commander wants to recruit in the mobile game Azur Lane below.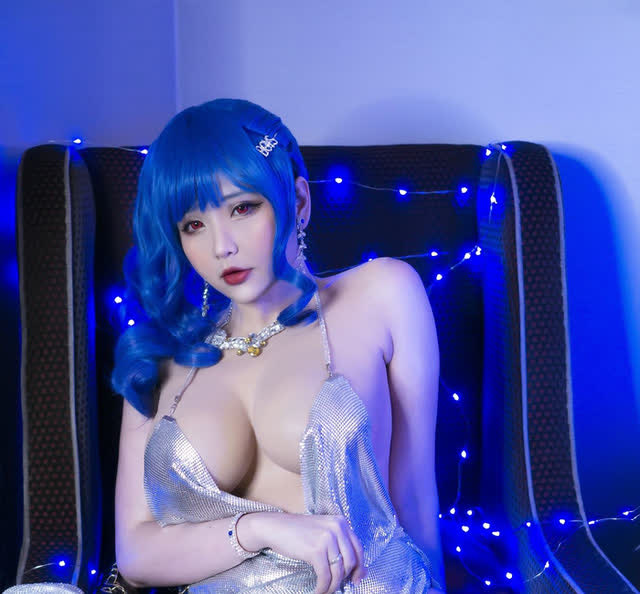 Azur Lane is a Japanese mobile game with content revolving around beautiful female characters. Sea battle game Azur Lane offers a different character development system, each warship will have 5 equipment styles, players can through matching icon stickers or using magic multipurpose boxes to help you. complete this work.
Hearing the game context, you can immediately think of a strategy game, but in fact, Azure Lane is a true horizontal screen Shooter product. There, gamers will control the Anime hot girls on the screen and blow the enemy away with fierce cannons. Freedom control of the character allows the player to avoid the opponent's gun while unleashing the power to activate the Skill to create even more frantic combos.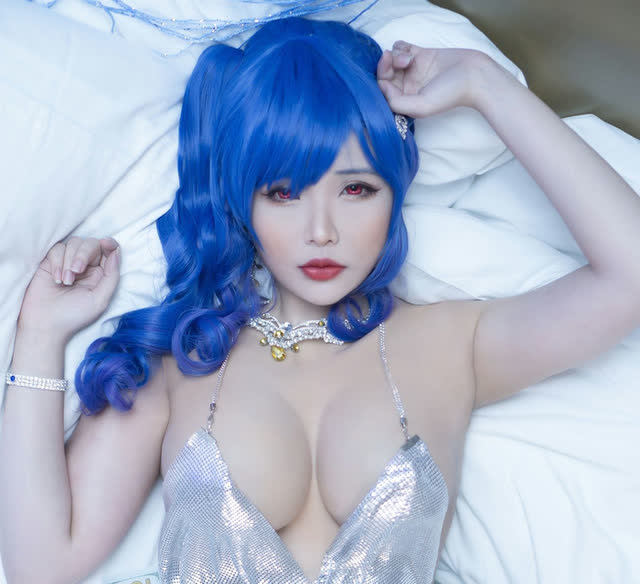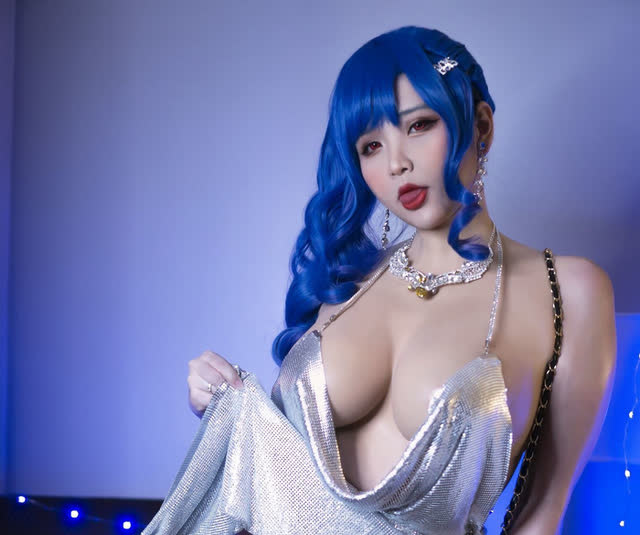 Owning an oversized round 1 helped Hana Bunny transform into an ST character. Louis was very successful.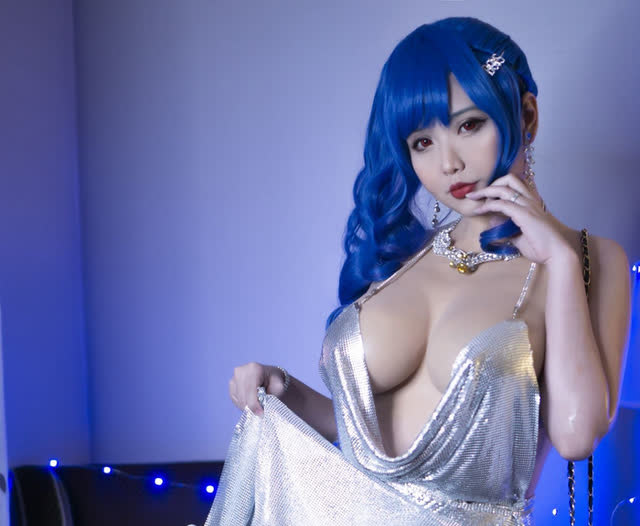 Hana Bunny is one of the famous cosplayers and is known by many for her super fiery incarnations.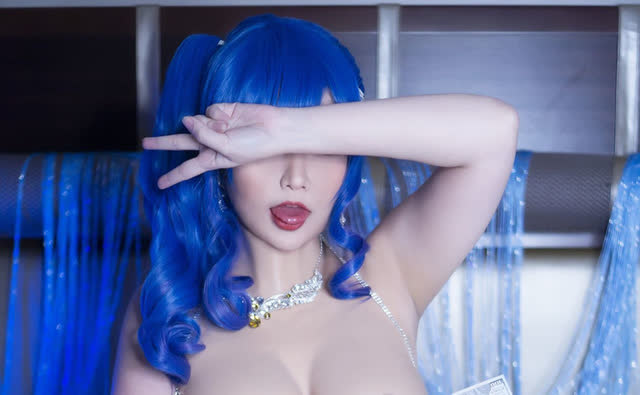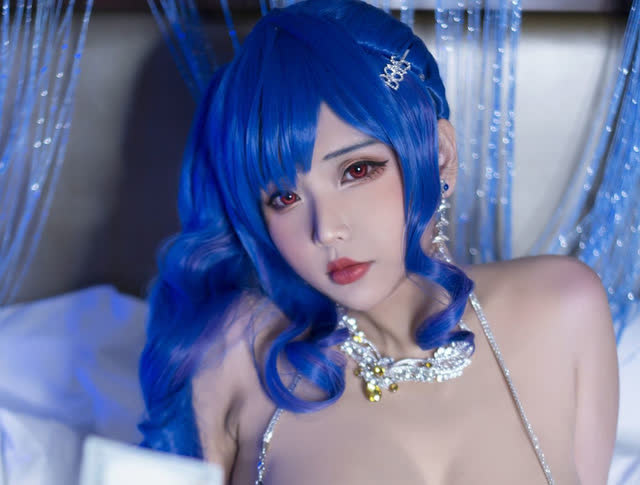 Not only an ordinary cosplayer, but Hana Dinh is also a true gamer when she owns a High Configuration PC, Video Games, or Game-Related items.
Her beauty attracted millions of fans on Facebook and Instagram. She incarnates in many different types of characters from Nurse, Devil Maid to Cat. But the common point is still the oversized bust, attracting the men's eyes.
Hana Bunny is a familiar cosplayer for many gamers when she has extremely hot and sexy incarnations into extremely familiar characters such as Ada Wong, Resident Evil's Jill Valentine, Tifa in Final Fantasy, Hilda of Pokemon …
Let's see some more sexy pictures of Hana Bunny!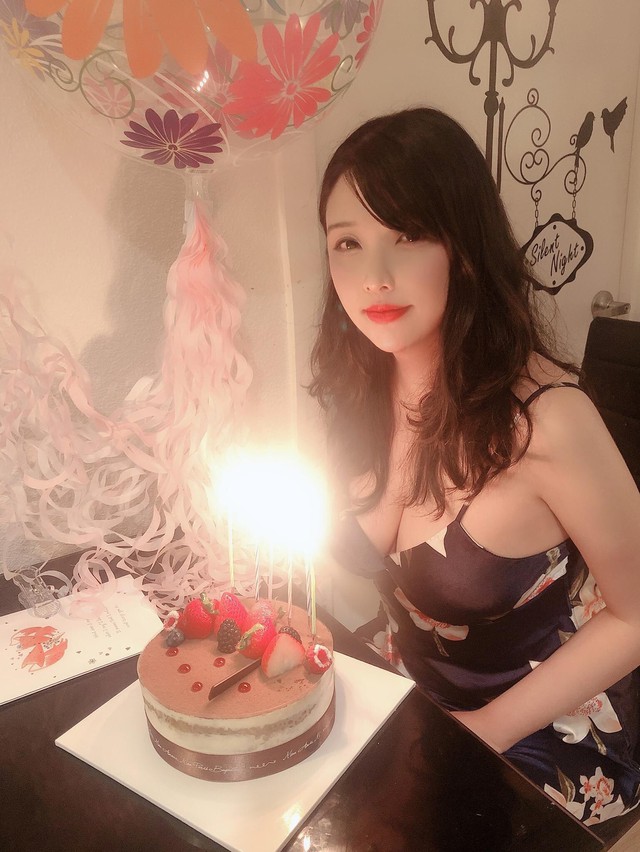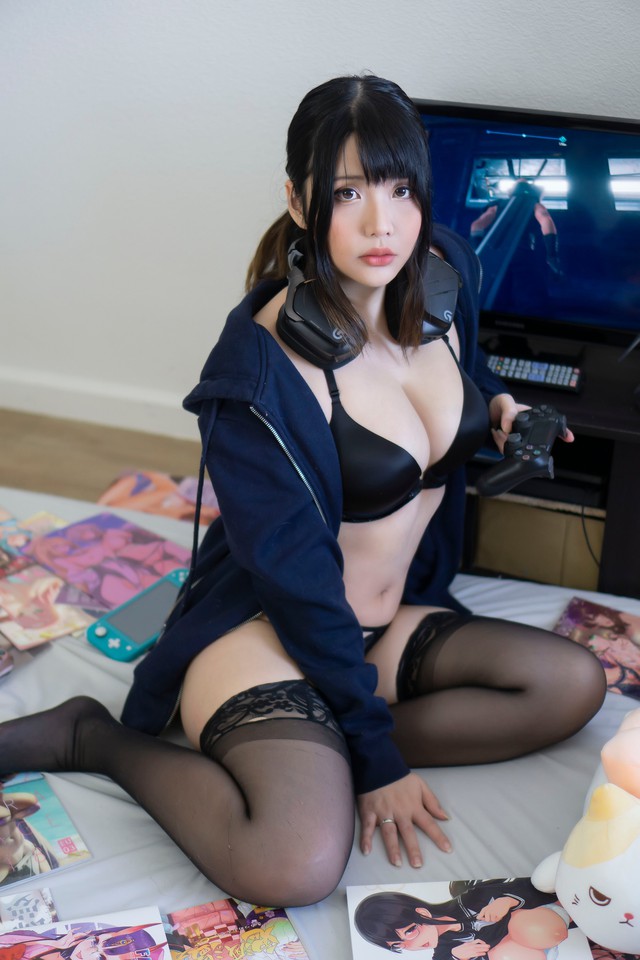 Hana Bunny's real name is Dinh Ngoc Thuy Dung, born in 1990 and currently lives in California, USA.