Tell Me Why does not make gamers' hearts burn as much as Dontnod's Life Is Strange. But if gamers are still looking for a bit of a simple, captivating story combined with small-town supernatural elements, the first part of this storyline game is currently available for gamers to download for free. permanently on the Steam platform.
Yesterday, developer Dontnod announced that Chapter 1 of Tell Me Why will be completely free in the same way that the developer wants to give to the gaming community that has supported the company all the time. promote this game to more gamers, in the same way that the Life Is Strange 1 and 2 games did. As a bonus, if a gamer likes to roll all 3 Chaperes, the remaining 2 Chapters of the game will get a 50% discount on Steam and Windows Store until Friday.
Tell Me Why looks promising, building up a true teenage story of very close teenage twins. Like the characters in Life is Strange, Tell Me Why seems to be a story that focuses on the intimate relationships between two characters with supernatural abilities. In terms of graphics, it seems that this game was developed on the same Engine as Life is Strange, although the facial images are much more detailed than the two predecessors.
The plot of Tell Me Why is simple but extremely complex in the way of building the story and details in the game. An action-adventure story tells the story of twins Tyler and Alyson Ronan rediscovering their troubled and tumultuous childhoods through their supernatural abilities and rediscover their past together. Dontnod Entertainment has a history of developing adventure games with a thrilling and engaging storyline, the Life is Strange series in the style of Episode one release. Free the first Chapter of the games it produces is a tradition.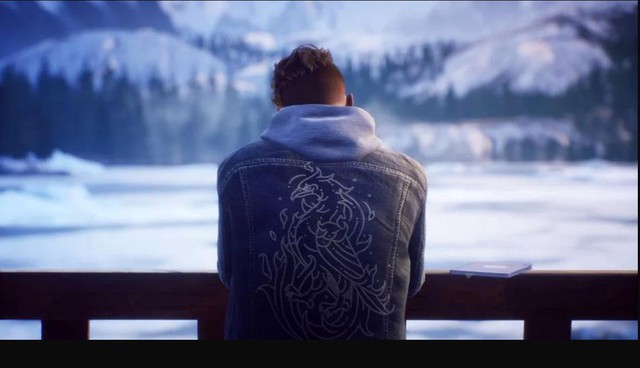 Late last year, DONTNOD Entertainment revealed that the French game development studio had more than six new projects underway, including Twin Mirror, which were released back in December. Given their work on hit classics like Life Is Strange, the studio may be looking to break away from the narrative market and move into genres that haven't yet been explored by developers.