Title Game World opens Genshin Impact owns a character extremely worthy love design style " moe kawaii " of Japan, has been asked for by the vast majority of game players and those cosplayers.
Launched last month 9/2020, Genshin Impact quickly earned many successes brilliant. With more than 20 million downloads (only on mobile platforms) and revenue up to 250 million USD, Genshin Impact is the most prominent game in the world at the end of 2020.
One of the highlights that makes Genshin Impact become a global phenomenon at the present time is the shimmering, anime character creation. There have been many characters that have created a fever in the Genshin Impact gaming community because of his beautiful appearance. With his Anima style, Genshin Impact has become an endless source of inspiration for the Cosplay world.
Always calling herself " the princess of the sin" – the ruler of darkness with blond hair and green eyes, she was Fischl – a member of the Mondstadt Adventurer's Guild. In Genshin Impact, you will see that she is always with the crow named Oz.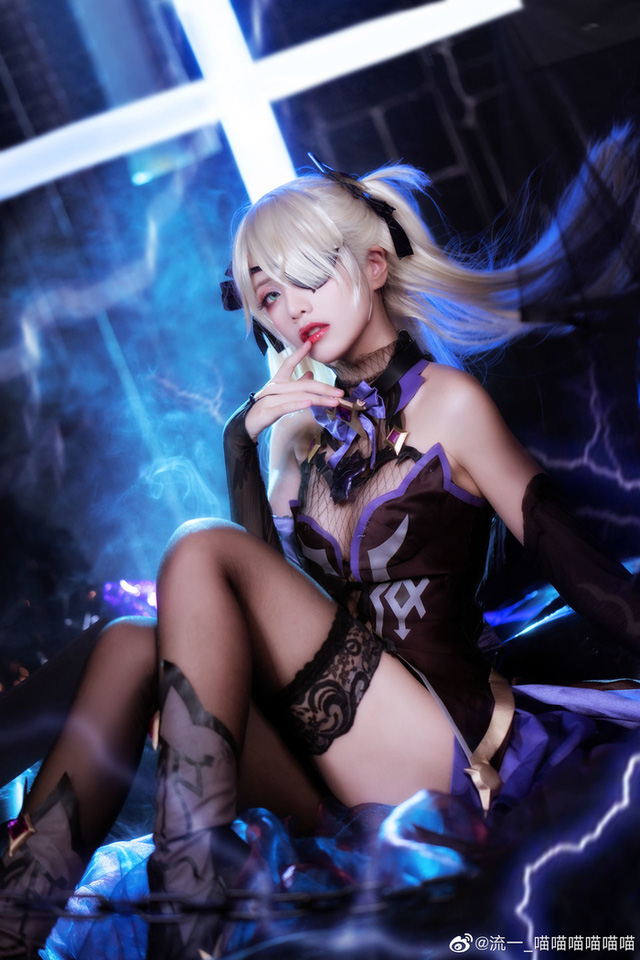 Different from his somewhat eccentric appearance, Fischl is a widely recognized investigator for his agility and intelligence. Over time, you will also realize deep down that she is also a kind person with a righteous heart, always caring for the members of the Adventurer's Guild.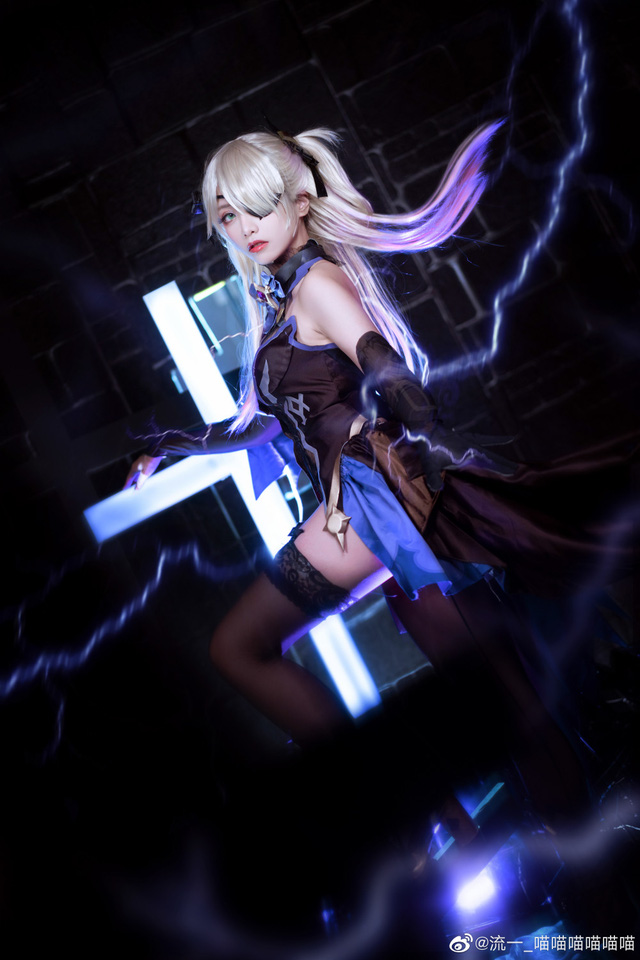 In Genshin Impact, Fischl's main role is a Support – support for DPS and a source of elemental reactions, complementary spells, … In addition, Fischl is also referred to as "National Support" of the game.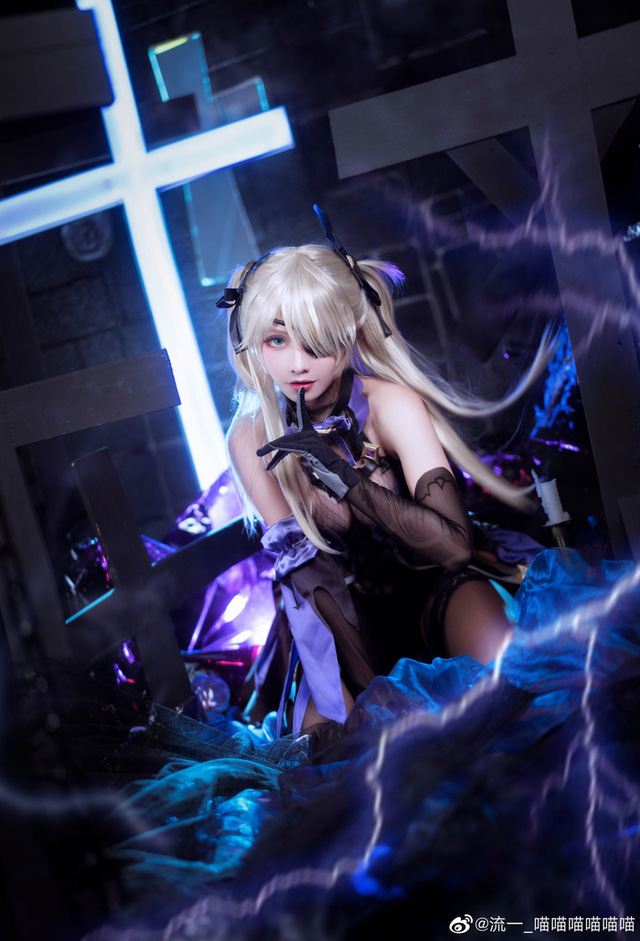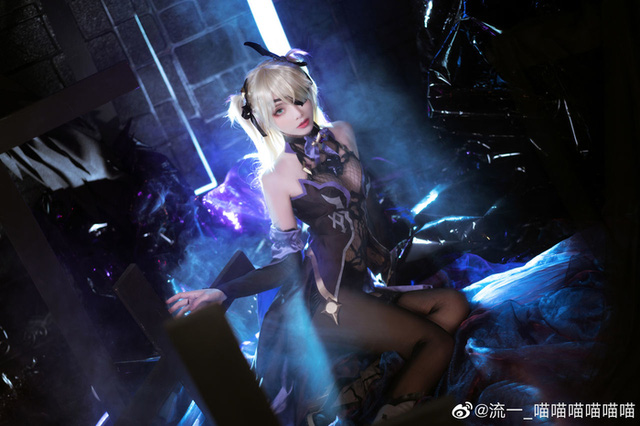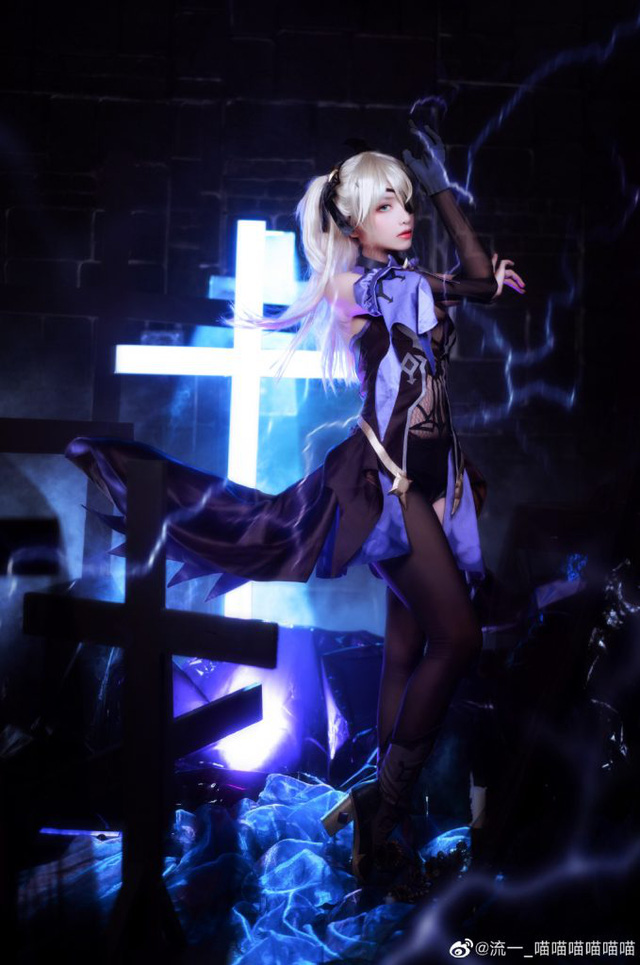 Although Fischl is the heroine of many cosers, Liuyi Miao's work is the most noticeable. The main reason is that she was the " soul lush" Fischl has turned from an eye-loli a worthy love a beauty brings strength charm anyone.