In the original Korean, Zulia has very large breasts and often reveals her breasts.
In the thousands of popular game lines on the market today. The title game is adapted from the anime, manga cult, or the title game brought anime style has always been a lot of interest, because in addition to the brand has been confirmed, then the title game style This also has a very specific and attractive feature that attracts the gaming community.
It is an MMO game with a large number of players in Vietnam today. Blade & Soul does not carry the characteristics of the original Anime games, but with its Anime-style design and styling, this game has attracted many fans of this genre.
The highlight of Blade and Soul, in addition to the action-packed fighting mechanism, the rich gameplay content, not to mention the sexy female characters. Of course, this is also the highlight that attracts many male gamers to Blade and Soul. One of the characters is more players Blade & Soul love affection is Julia.
Julia, whose real name is Sanzu, is the daughter of Su Quan and the last disciple of the Vedic School. and was also the last boss of Raid 12.
We know Julia with a crazy personality, can create a lot of different and cruel bosses. But behind that is a long and unfortunate story for the life of a young girl like Julia.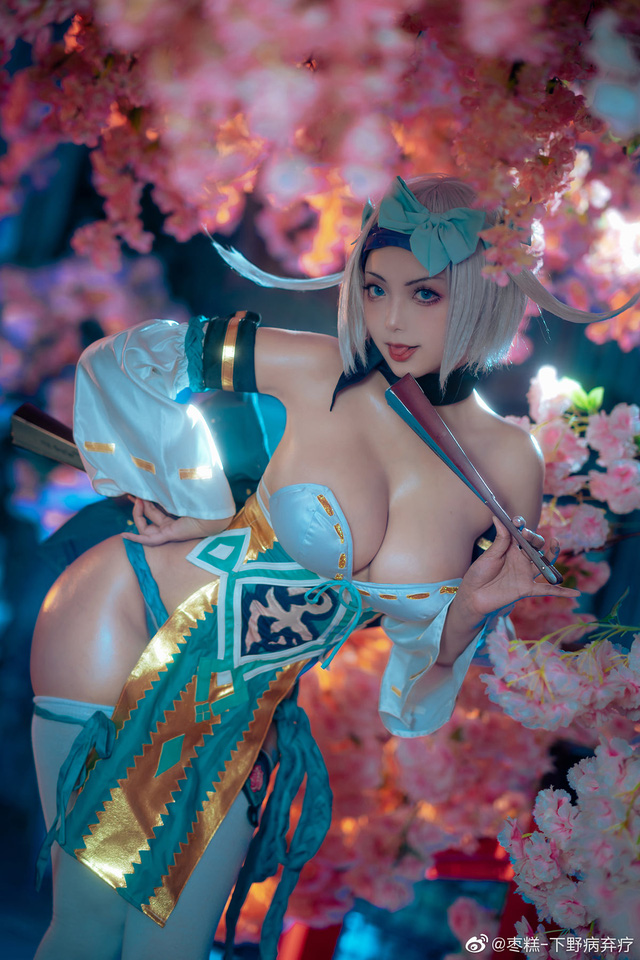 Since she was a child Julia has lived with only her father, she longed for a sister, but her mother died when she was a child. With her stubborn, defiant and stubborn personality, she always makes the guards around her run away after just a few days of looking at her, which also makes her father very headache in finding bodyguards. protect the little girl.
In the original Korean, Zulia has very large breasts and often reveals a lot of breasts so cosplaying this girl is not easy for many cosplayer. However, cosplayer 枣 糕 – 下野 病 ó23; 疗 had an excellent transformation into this character.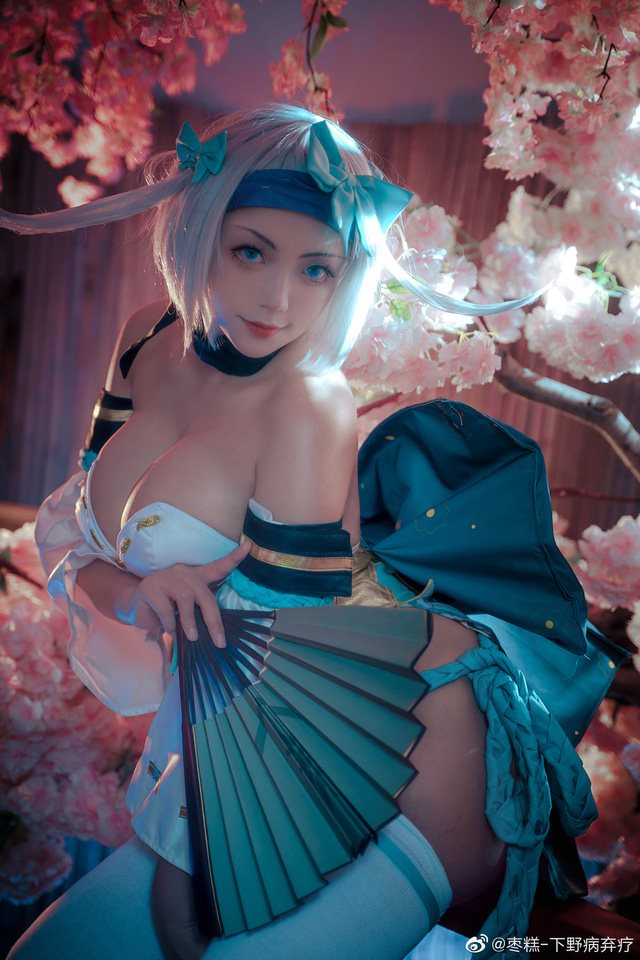 Seeing Zulia come out so charming, who can bear it!