In the past year, Grand Thief Auto V (GTA V) was Rockstar's golden egg. Rockstar's attractiveness has contributed significantly to the success of the games they release each year. With every new product coming out, people will expect it to be better, with a deeper, wider and more complex storyline.
Statistics show that GTA Online made more than half a billion dollars in 2019 in just microtransactions. Microtransactions can be understood as in-app purchases, most commonly seen in "Free to play" games. Somehow, GTA Online has "sucked the blood" of gamers a total of 600 billion dollars with just these types of purchases. And disappointingly, here's what they bring us with over half a billion dollars in revenue!
So what are the issues with GTA Online? The most prominent is the hack/cheat. Of course, GTA Online will have an anti-fraud system, but it seems to be done in a "like a joke" style. It's like you fight hacking by showing a "No cheating of any kind" sign. Quite annoying when you have to wait a long time to play the game, but you have to meet some "mages" that can blow you away anytime they like, anywhere on the map. Or even more simply, has anyone ever seen an SMG (shotgun) fire a missile?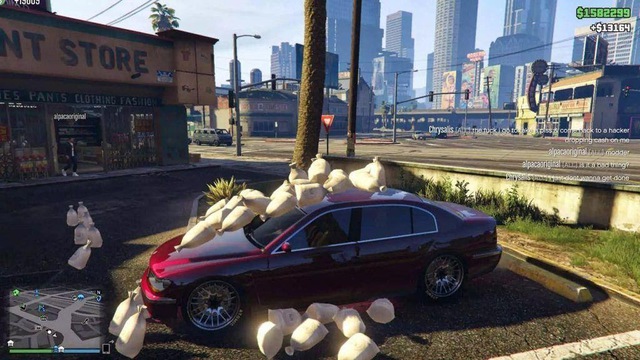 If you are a fan of the open world and just want to be around for fun on a large map, or have a hobby of doing quests with your friends, then you probably won't bother with hacking. cheat more. But if you are a player interested in the "free roam" of GTA Online, such as running a business as a CEO, then hack/cheat problem will make you quite a headache.
Loading times are also a prominent issue that greatly affects the experience of GTA Online players. It took them more than 3 minutes to get into the game. To get into the game, it took them some time to stop running Rockstar, and then another time to load the online queue. For a studio like Rockstar, this is hard to accept.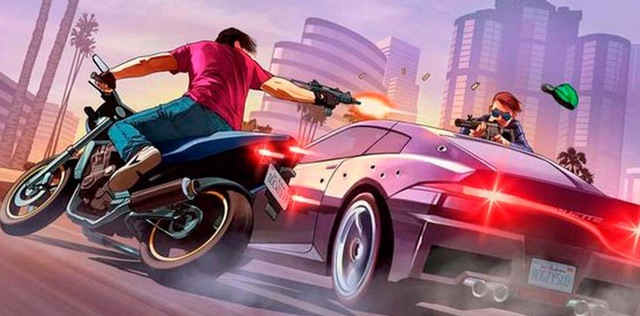 Perhaps with a blockbuster like GTA, it will be more pleasant if players experience all the mechanics quickly. But no, the game load is also slow, the task load is also slow. More disastrously if you finish the task and want to go back, the system will let you wait a minute or two. That is not to mention that there is a problem while downloading while … disconnect. Of course, you will have to reload from scratch. This is really a throbbing problem that a studio as large as Rockstar can completely overcome with the figure of $ 600 billion in revenue a year.
You probably already know that in GTA Online we have three separate menu systems: overarching system menu (Esc), Interaction Menu (M) and smartphone (Key ↑). It's confusing to design such a menu system! In it, Interaction Menu is a new mechanism not available in single-player mode. To get used to it, you will take a long time there.
The most annoying is the smartphone control menu. It seems to have been added just to be "beautiful" and more practical as everything you do there is possible in another menu system. You use your smartphone to call the NPC to accept the task, you can also do it in the main menu. (Esc> Online> Jobs> Play Job> Rockstar Created> Missions). You use your phone to save contacts, while there is a separate tab in the main menu for your friend's list?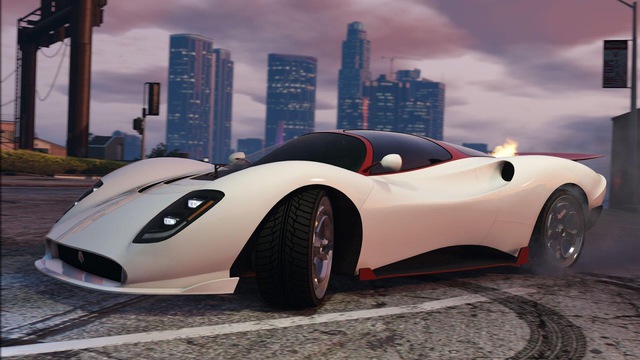 Besides, there are also many other shortcomings that cannot be ignored. Lobby system is not optimal, chat cannot be turned off, too many cars to do quests and expansions overwhelm the experience of new players. Should all of these problems exist in a game that makes more than half a billion in revenue a year?