The famous NVIDIA GTX 1060 card looks like it's about to be revived to be reincarnated into… buffalo friends. Cha is Palit has just registered a series of P106 video cards with the Eurasian Economics Commission. And if you do not know, the NVIDIA P106 card was released in the context of home mining rush in 2017.
They are designed to mine Etherium with the Pascal GPU architecture, similar to the GP106 GPU on the popular GTX 1060 card. It looks like Palit is targeting GP106 to revive it and give it one final mission: Mining.
The original Palit P106 had a slightly different model number, and these newly registered versions had a similar naming scheme to the GTX 16-series card. The P106 GPU is basically a GTX 1060 version with no video output, so after mining, it cannot be sold to gamers.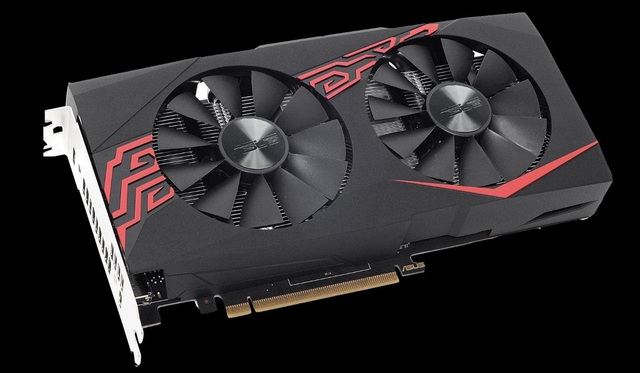 At the time of 2017 – 2018, when mining is blooming, both NVIDIA and AMD are unable to return. By the time farmers discharge "buffalo and plow", almost no one wants to buy new cards, causing NVIDIA and AMD to have a lot of inventories. This is one of the main reasons why the NVIDIA Turing generation took so long to launch.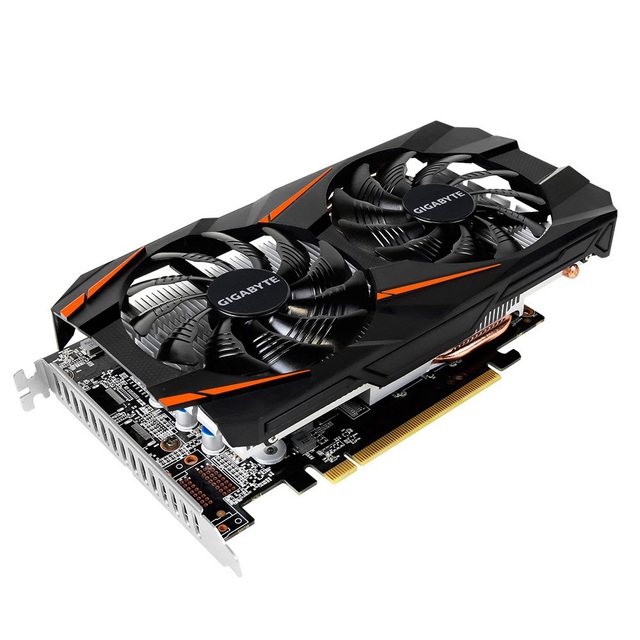 Source PC Gamer