According to the announcement from Sony, the new generation PlayStation 5 game machine will be opened for early order at 10am on Monday, March 1, 2021. The list price for the standard version (with drive) is $499.
With a very reasonable price, this is considered an extremely suitable time for gamers. In the context of rapidly increasing graphics card prices, many people have been planning to choose the PS5 instead of buying a new, modern PC.
However, according to our research, buying PS5 in the first sale is not easy. With a limited number of PS5s, Sony will not open for mass sale. Instead, buyers will have to pre-register through the genuine website. Then Sony will conduct a random draw. Buyers will be lucky enough to be given a code to bring to the door or a dealer to buy PS5 on the official opening date of March 19, 2021.
According to information from a dealer, this time Sony will do very tight PS5 sale. The shop owners themselves are not comfortable buying the device. They will also have to enter the lottery if they want to buy their own.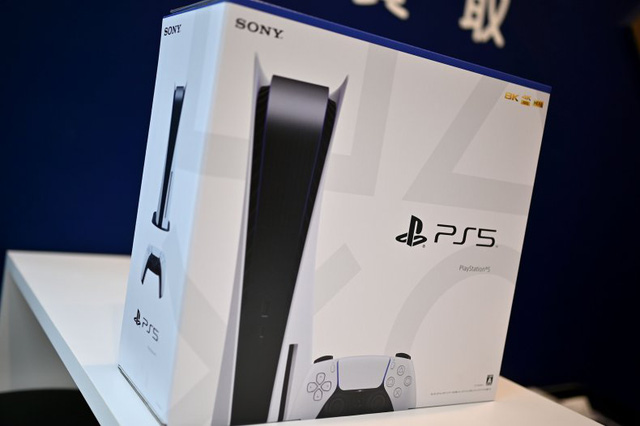 To be able to pre-order the PS5 tomorrow, please follow the instructions below.
Step 1: Set up a PSN account at this link. Since there is region, you can choose other regions such as the US, Europe or Southeast Asia.
Step 2: Wait until 10:00 a.m. on March 1, 2021 and then access here to order.
Step 3: Wait for your luck in the Sony draw
Good luck and be one of the earliest PS5 owners.
More: