Both beautiful and provocative, it was Tifa from the cosplay female coser Aqua .
Since the remake, Final Fantasy VII has become one of the most engaging themes as well as attracting a lot of gamers . And of course, the search volume also skyrocketed, prominently there must be the heroines , names like Tifa , Aerith. Even Tifa 's name is also in the top search of world- famous sensitive websites . This also indirectly led to the cosplay wave of her growing in bloom.
And recently, the online community has just continued to unearth another female coser capable of cosplaying Tifa that is both beautiful and similar to the version in the game . Please see the series of Tifa cosplay photos of female coser Aqua below and feel for yourself!
Most gamers are dismayed by the gorgeous beauty of the pink shadow Tifa Lockhart, one of the heroines in the game Final Fantasy VII.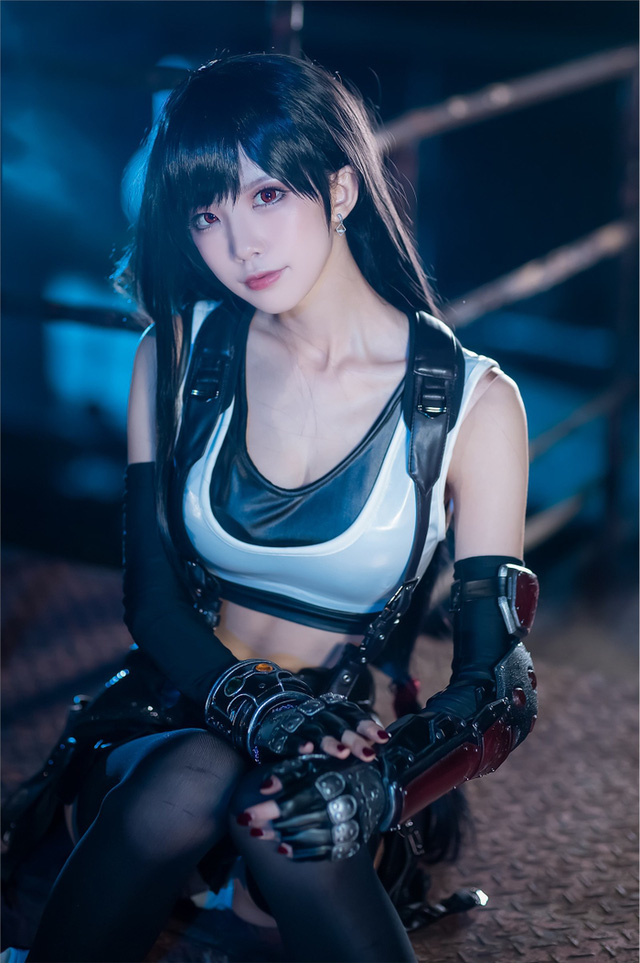 Many gamers also recognize Tifa as their "wife" and even envy the guy Cloud, the main character in the game because of his beautiful friend like Tifa. What makes Tifa so hot is the charm, sexy , but equally powerful, the vitality of the character's character, making many players feel hot.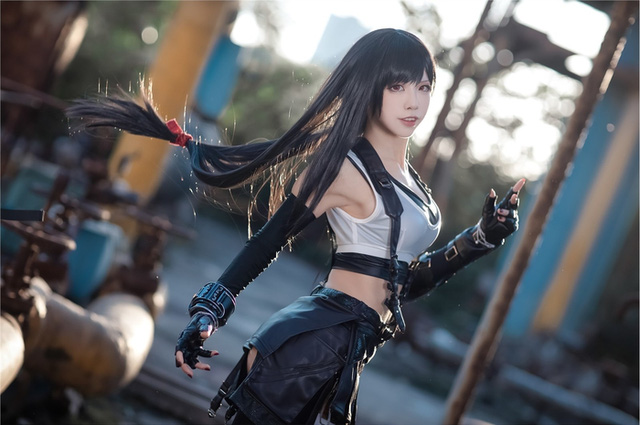 Tifa is again the most cosplayed character among female game characters.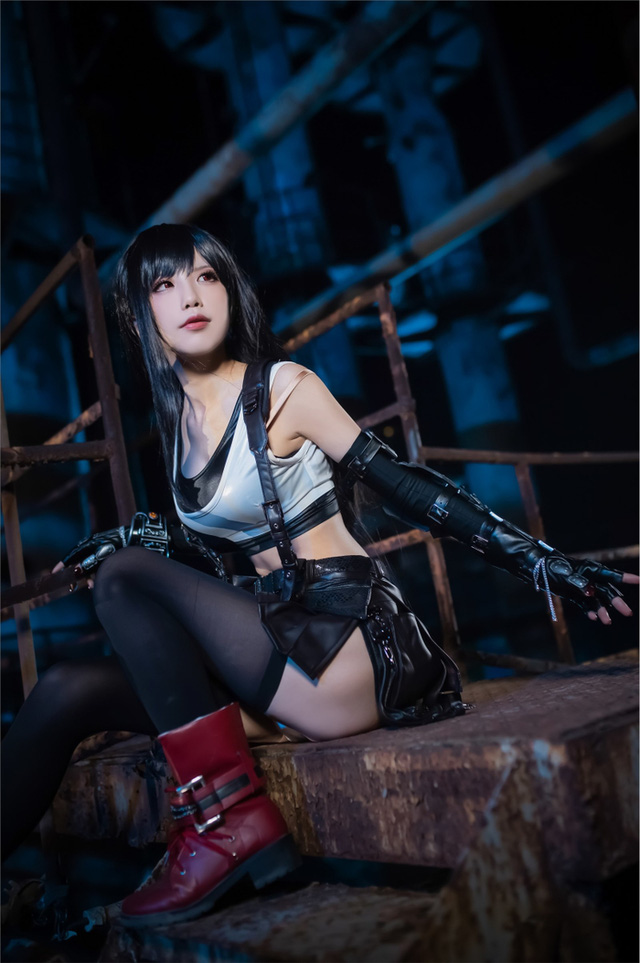 Originally a big-breasted female violence, through the transformation of coser Aqua , Tifa's feminine demeanor was wiped out, leaving only her deadly charm left.
With a beautiful face, even though not too sexy , Aqua quickly won the hearts of fans.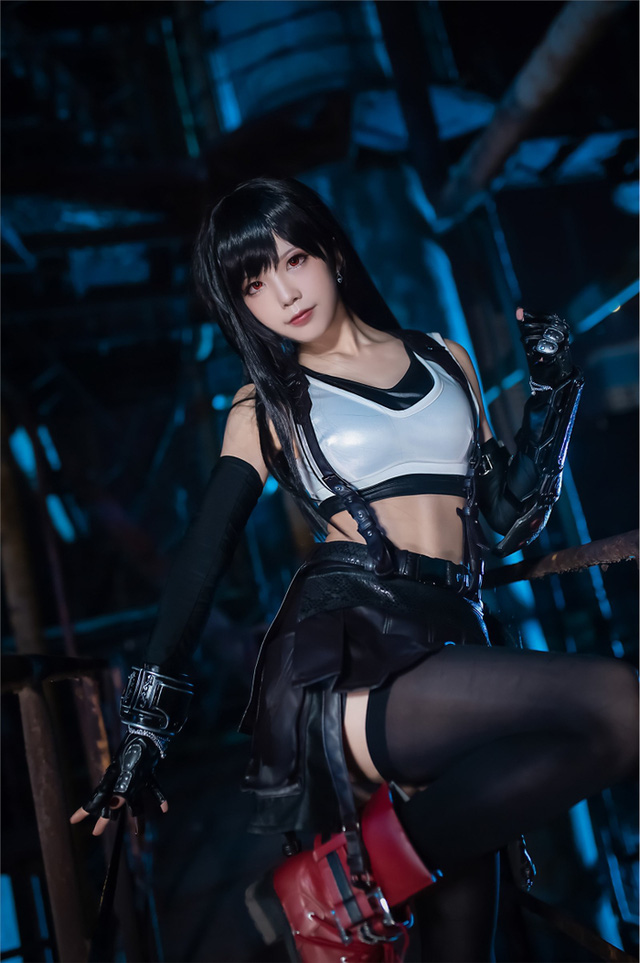 Round 1 is always an extremely attractive part of Tifa.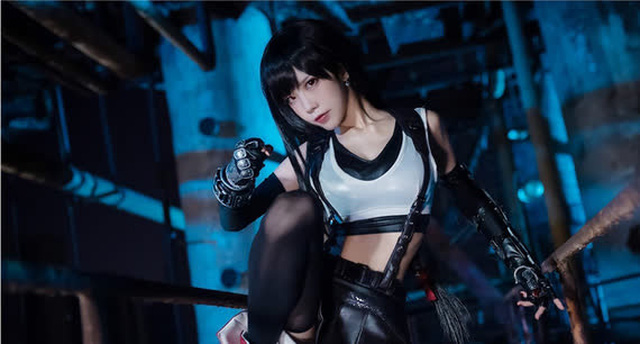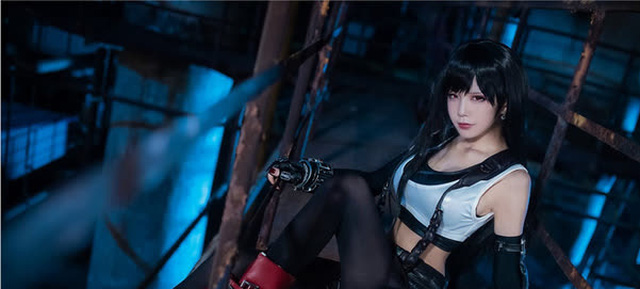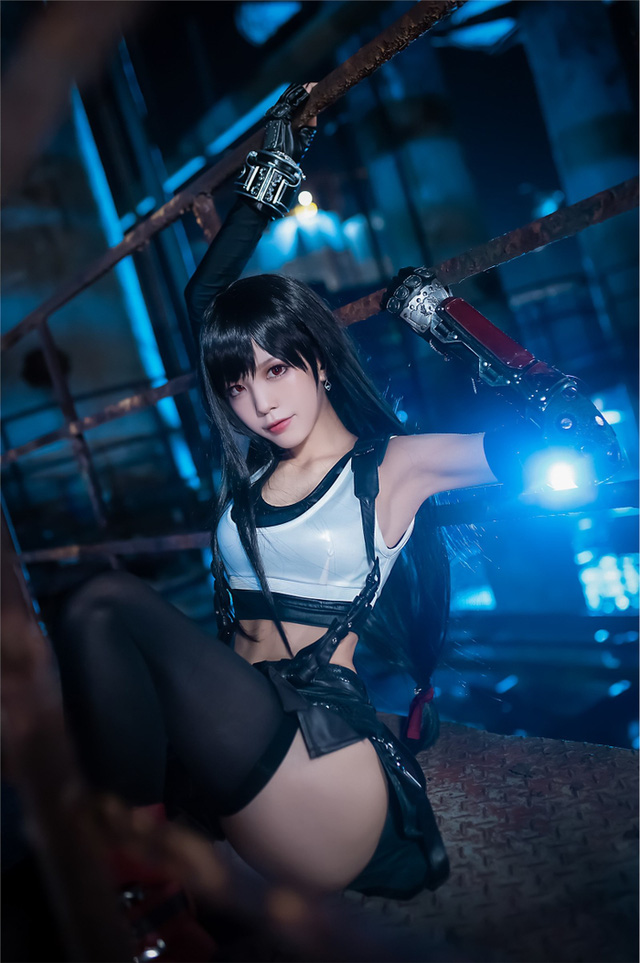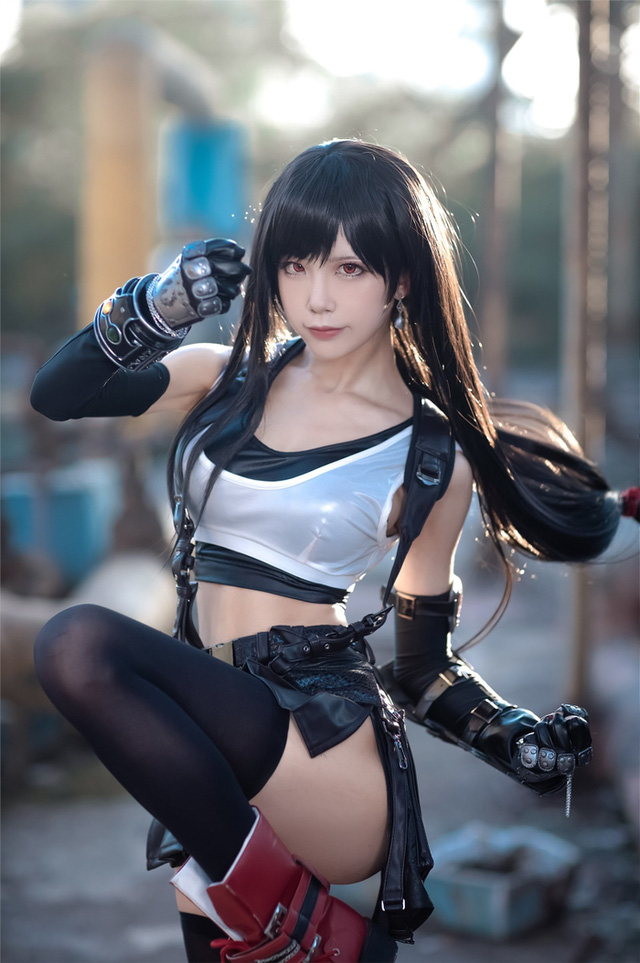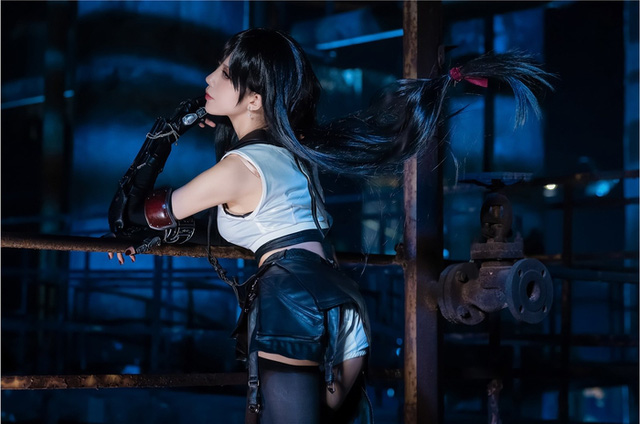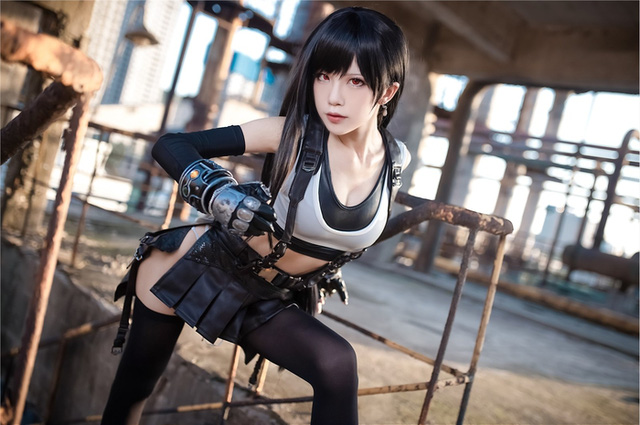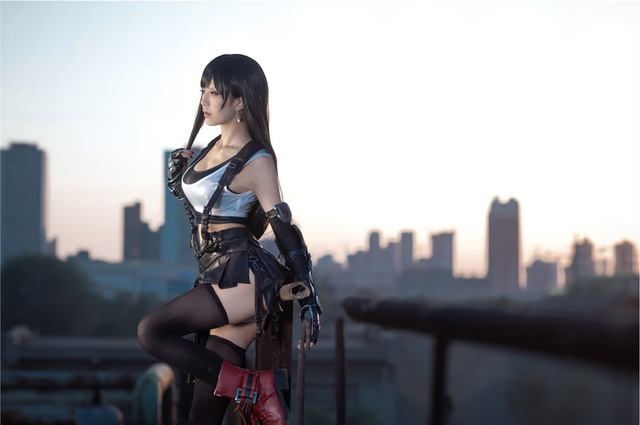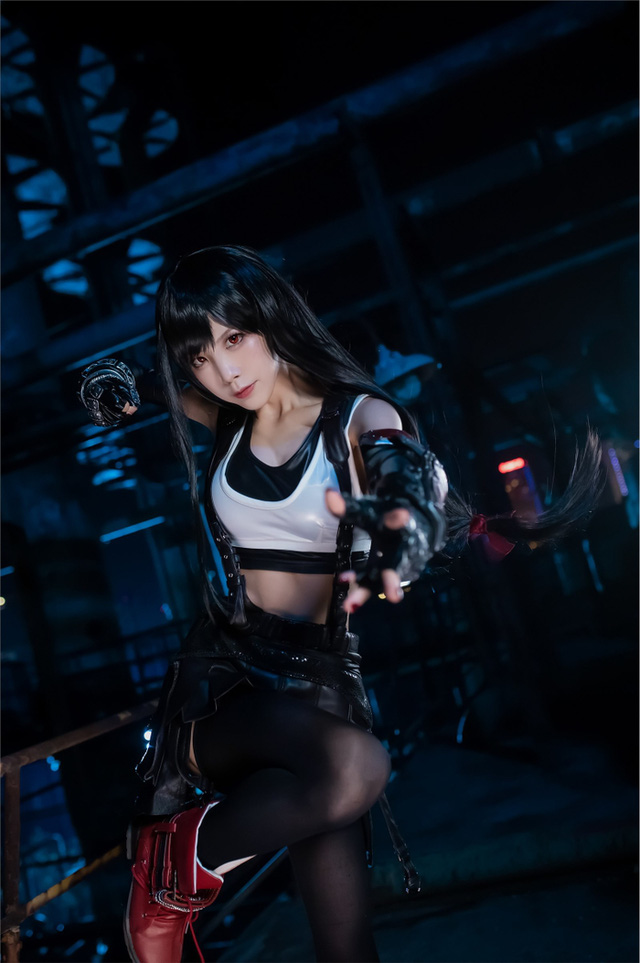 For the uninitiated, Final Fantasy VII is a sequel to Final Fantasy developed by Square Soft (now Square Enix) and published by Sony Computer Entertainment. This is the seventh release in the Final Fantasy series. The first version of Final Fantasy VII was released in 1997 for the PlayStation, the next was developed for the Windows desktop operating system in 1998.
This is one of the first games to set foot on a super nice graphics platform with completely 3D characters and scenes. After more than 20 years, Final Fantasy VII returns to the Remake version. Of course, this game has been put on a new, more sparkling shirt in terms of graphics. But, all the gameplay values ​​and storylines make gamers feel flustered and pensive like going back to the past to meet the old man.