Hane Ame has long been famous in the cosplay world for her charming photo shoots.
Azur Lane is a Japanese mobile game with content revolving around … beautiful female characters. Sea battle game Azur Lane offers a different character development system, each warship will have 5 equipment styles, players can through matching icon stickers or using magic multipurpose boxes to help them complete this work. After receiving the hot girl, the player must take her to the academy to practice skills and increase the combat power of the army.
Among the characters of the game, Belfast possesses an extremely attractive appearance, so it is very popular with gamers. In addition, this girl is also the face chosen for many cosplays in Anime. And recently, coser Hane Ame has shown us how charming the real-life version of Belfast is when launching an extremely eye-catching cosplay.
Belfast has long white hair, always attracting men when entering the world of ships in the game Azur Lane.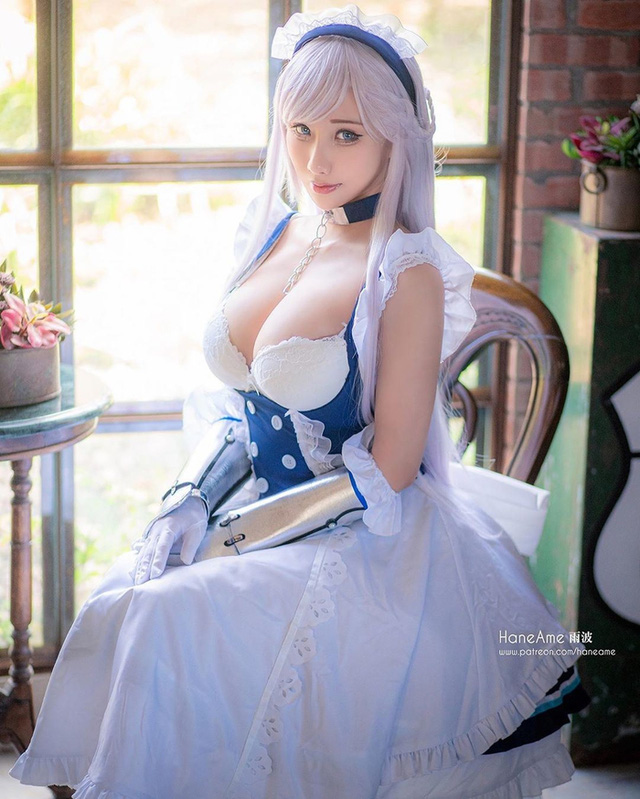 Hane Ame is probably not a strange name for the gaming community. Although not a streamer, even a pro-player, but she is famous in the gaming community with the nickname "cosplayer goddess" when she transforms into the generals in many famous games and anime characters. with very well-rounded and accomplished cosplay.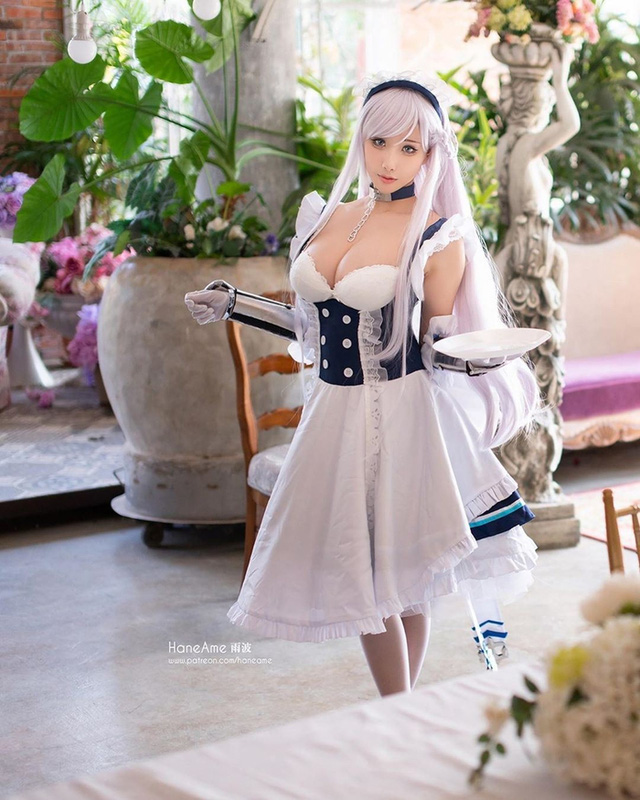 Famous among cosers for a long time, Hane Ame's personal Instagram page has up to 1 million followers – an extremely "huge" number that every cosplayer has to wish for.
Before that, she also had a lot of cosplay. The ability to coordinate outfits is extremely beautiful and smart, not only honoring the three thousand people who love it, but she also exudes nobility, elegance and power.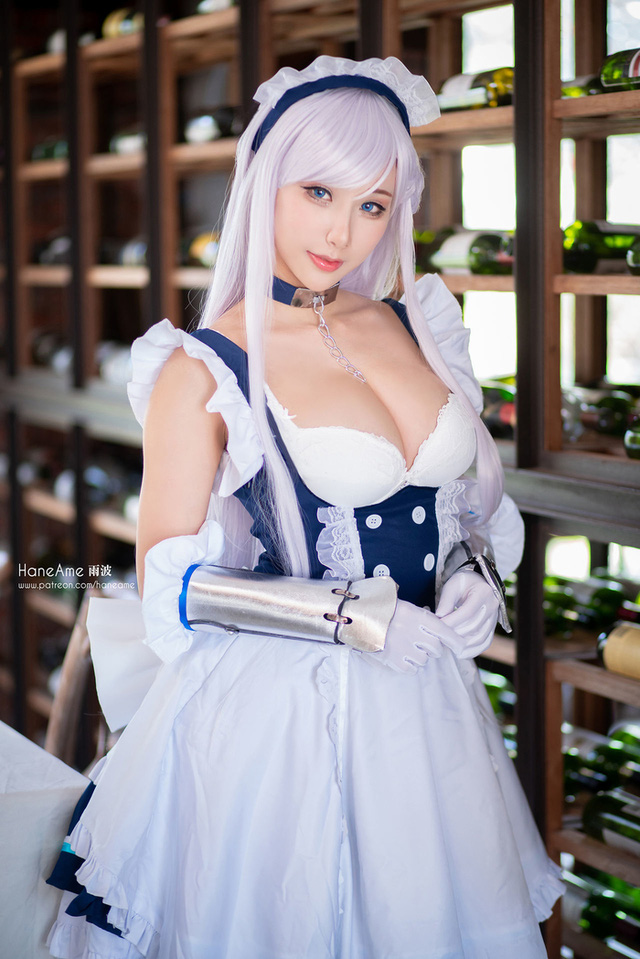 In addition, Hane Ame also regularly publish the pictures selfie everyday life, just bring gentle feeling, close to both exalted advantages of facial expressions worthy loved.