The Day Before is an upcoming MMO zombie survival shooter game by the developer FNTASTIC, this game promises to be a blockbuster with the highlight of a co-op game system with friends and players. another route.
The game takes place in post-apocalyptic America is ravaged by a virus that causes many infected people to become ferocious, lose control and attack others. After it was revealed, The Day Before drew an immediate comparison with Sony's PS4 exclusive series The Last of Us.
Launched at IGN Fan Fest 2021, developers from FNTASTIC have brought players to a post-zombie apocalyptic world where gamers will have to fight with friends to survive. In the trailer, we can see how devastated America has been, the protagonist ventures out into a dangerous street and has to fight against the oncoming swarm of zombies.
The developer introduces The Day Before as the perfect game for players and their friends to join the world of post-zombie zombie apocalypse, RPG survival mechanics, co-op combat and reality exploration. In addition to those values, the sharp graphics and the way to build the detailed world extremely attractive with advanced graphics technology Ray Tracing promises to give players the feeling of being immersed in the game.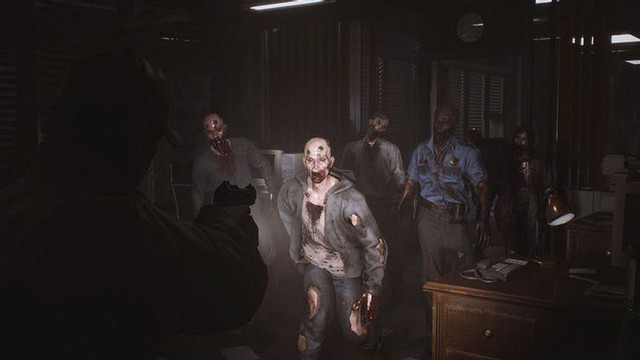 It seems that the majority of the game will revolve around city looting, as the trailer shows players will have to rob a car to get equipment such as clothing and ice, and then fight back. rival group. The trailer gave us a first glimpse of the infected people, zombies appearing in large hordes and seemingly they can overwhelm players in an instant. Although developer FNTASTIC has not shown any information about the virus that causes zombies, more details will be updated with the demo of The Day Before.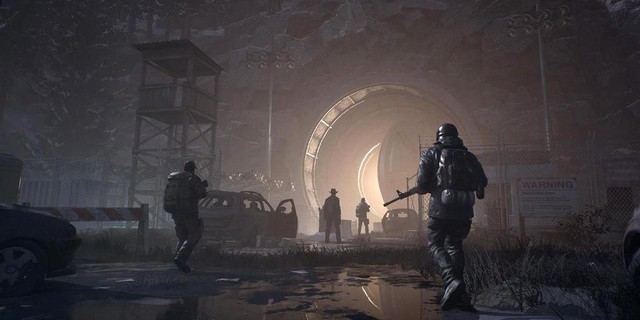 The zombie genre will explode in 2021 with blockbusters released like Dying Light 2 and Days Gone 2, whether The Day Before becomes a successful blockbuster, we have to wait and see. Currently, the new game is in development, but developer FNTASTIC promises to bring his pet to both PS5, Xbox Series X and PC.