Cosplayer Rioko had excellent screen incarnation of the character Mai Shiranui in Honor of Kings.
Honor of Kings (in regions outside of China also known by the unofficial names Honor of Kings, King of Glory, Kings of Glory, Honor of King, and 王者 荣耀) is a multiplayer online arena. The player is developed and published by Tencent Games on iOS and Android mobile platforms, exclusively for the Chinese market.
"Honor of Kings" is the world's first MOBA 5V5 mobile game, Tencent's mobile game masterpiece! As a MOBA game, "King of Glory" has a lot of features, making it unique among similar games. 5V5 King Canyon, 5V5 Abyss battle, as well as 3V3, 1V1 and various modes of one-key experience, enjoy the most exciting fun!
Mai Shiranui is one of the most famous female characters not only in fighting games in particular but also in the virtual entertainment world in general, coming from two fighting games Fatal Fury and The King of Fighters.
It is a little-known fact that Mai was originally designed to be a male ninja, not a female, fortunately the production team finally realized what they needed was an iconic little sister, It was fascinating to look at, rather than adding a muscular ninja that could only punch and kill.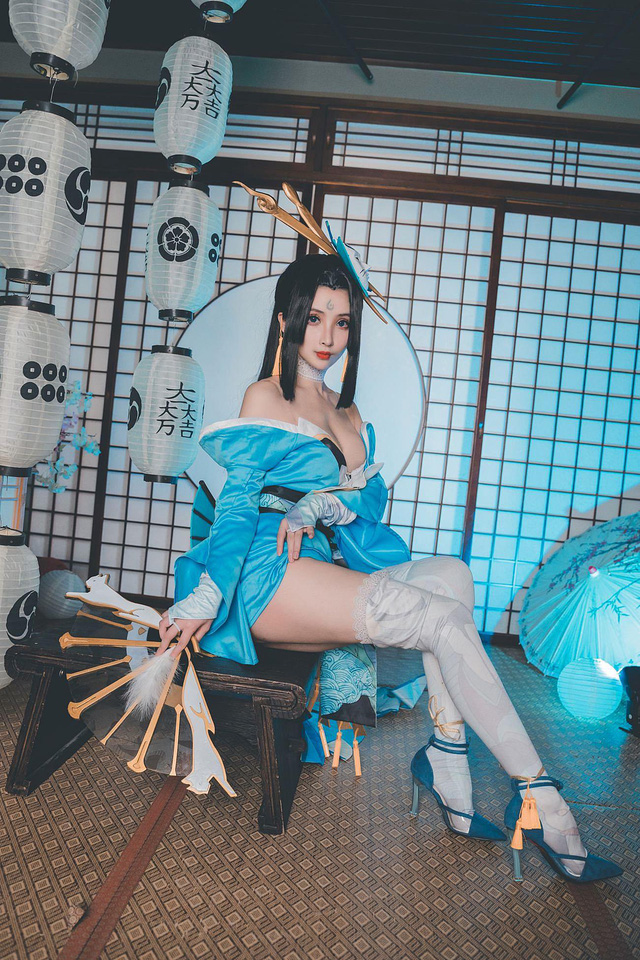 Mai's role model is Fumie Hosokawa – a famous model and of course, in addition to her very annoying fighting skills, Mai's first round is a deadly weapon, which is also the reason why she becomes a game character. symbolic. In particular, Mai's chest is designed in a breast physics structure – in simple words, it can … swing and sway with each movement.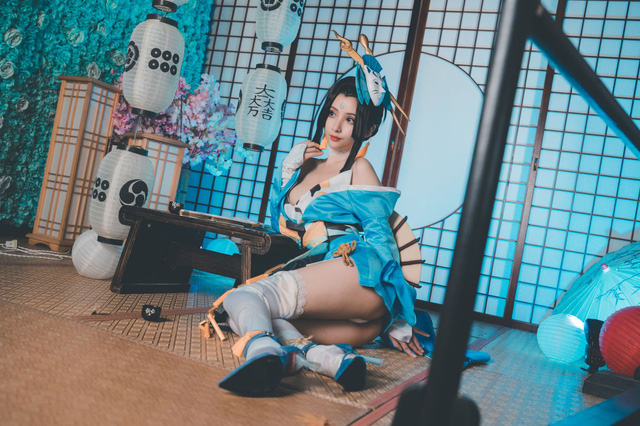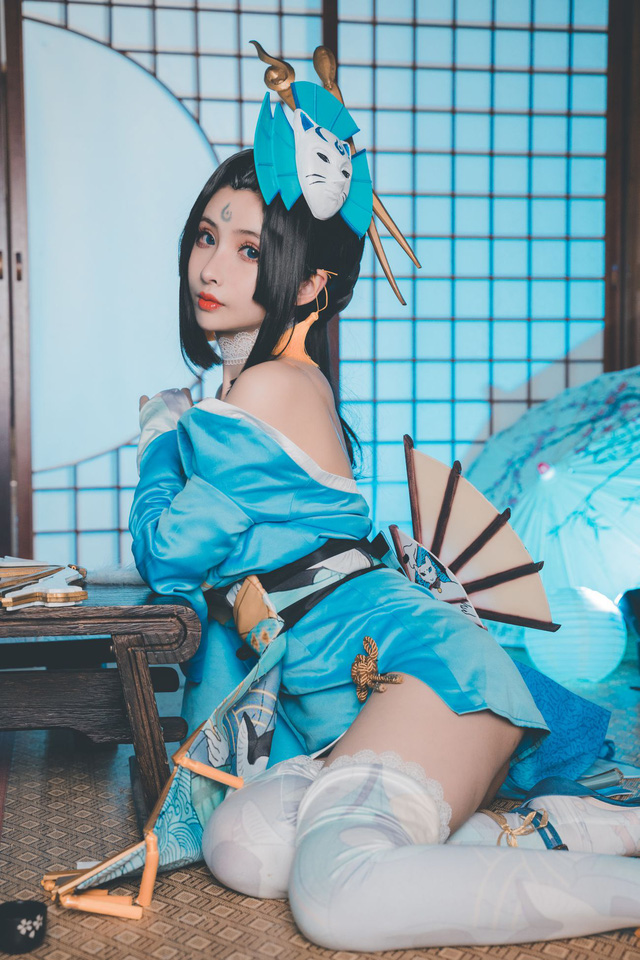 Mai Shiranui has become a cosplay model of many makeup artists, there have been many photos of this girl appearing in real life. One of them is a series of cosplay pictures of the beautiful coser Rioko that you are viewing here. Through this set of photos, the Hubei Rioko-born coser has once again made people who are passionate about cosplay recognize that her talent does not wait for her age.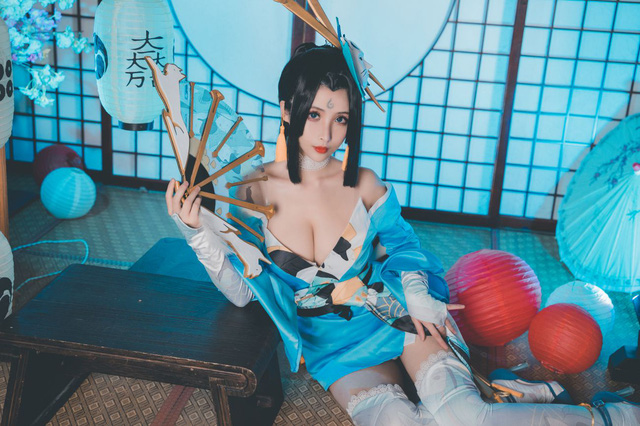 Young female cosplay Rioko is gradually asserting her name in the professional cosplay world when she successfully demonstrates many characters in the game and manga/anime.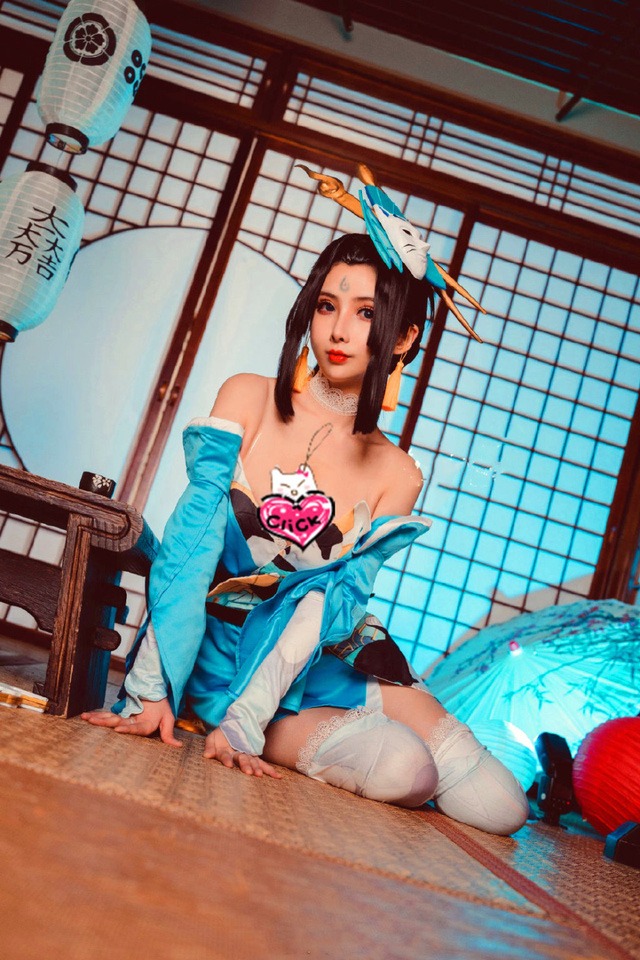 Shiranui Mai is one of the most beloved heroes in the Honor of Kings, this girl possesses a fan and uses it to fight effectively.