Counter-Strike: Global Offensive
Counter-Strike: Global Offensive (CS: GO) is the 4th version of the famous Counter-Strike game series. This game is in a realistic first-person shooter style, developed by Valve and Hidden Path Entertainment.
CS: GO has been significantly upgraded in terms of graphics compared to the potential versions when revamped classic maps; as well as new types of maps, characters, and game modes. CS: GO has many game modes for gamers to choose from such as bombing (Bomb Defuse) and hostage rescue (Setting Boom). So far, CS: GO has become an influential sport for the world, this is truly a game that any gamer should try once in his life.
Paladins
Originally considered a copy of Overwatch, but step by step, Paladins has confirmed its own resounding success when officially launched worldwide. So far, after years of release, Paladins still maintains a large and enthusiastic player base, a desirable achievement for any online game that has just hit the market.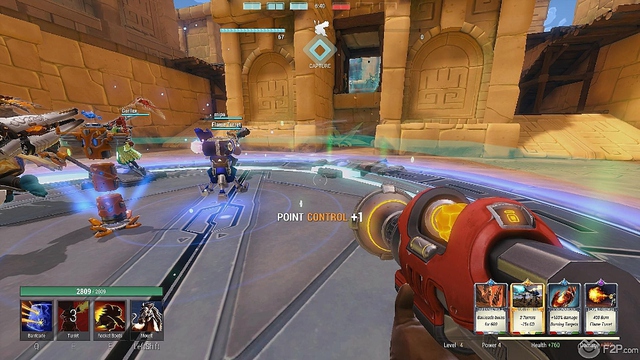 Basically, the gameplay of Paladins is very similar to Overwatch when gamers also choose a champion of a certain class and are 'dropped' on the map to fight against each other in a typical MOBA style. The player's task is to capture the necessary points on the map, then proceed to destroy the enemy team's base and of course protect their own stronghold.
The Cycle
The Cycle is a first-person shooter online game with tactical combat style, created by the people who developed the popular game Spec Ops: The Line. In the world of Fortuna III, you will have to compete with other Prospectors or team up with them to grab as many resources as possible and escape before the planet drains your life energy.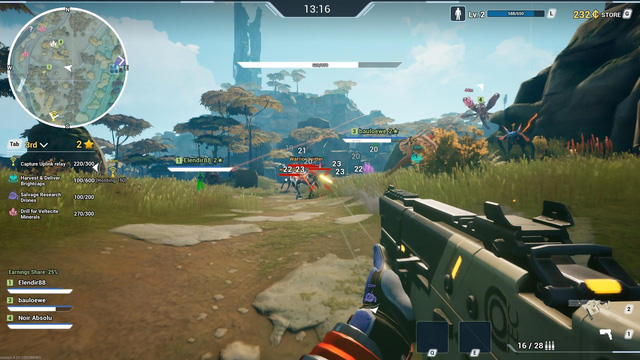 In The Cycle, the vast galaxy is being controlled by giant factions, but the mysterious lands outside are still very much empty for them to control and build their empires.
In the race to take control of these extraterrestrial resources, factions need contractors to do the heavy lifting for them. You are one of these contractors, and you must compete for activities like gathering minerals or hunting wild animals while being careful to avoid being knocked down by other opponents.
Black Squad
Black Squad, formerly called Viper Circle, made a strong impression when it was first introduced with a beautiful graphics platform, developed on the basis of Unreal Engine 3 technology. In 2017, Black Squad officially had on Steam.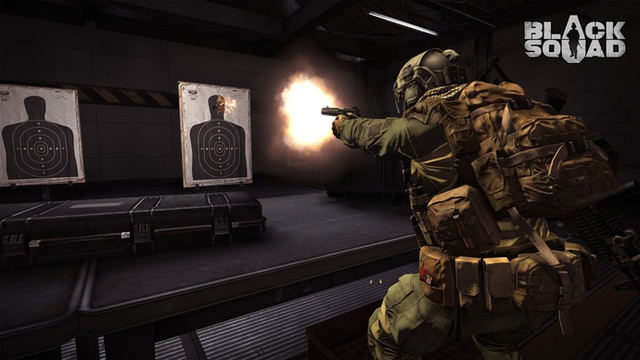 In the gameplay of Black Squad, the most attractive point is the high-paced action with very attractive fire gun battles. In addition, the control mechanism of the game is very flexible. Gamers can easily switch from 3rd person to first person and vice versa. This mechanism makes the gamer more comfortable while giving the game action.
Last Man Standing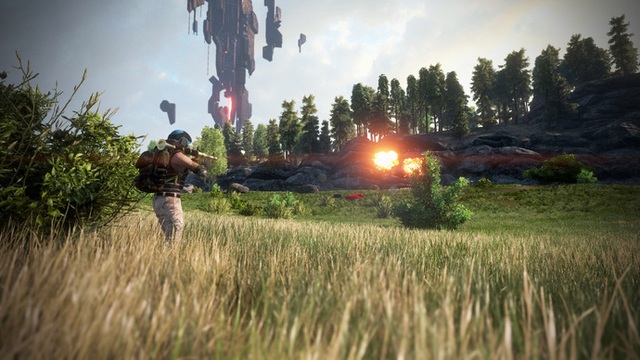 Last Man Standing has a style quite similar to the popular movie The Hunger Game or Battle Royal when throwing players into a battlefield with 100 different people. You will have to find a way to destroy other enemies in this battle area or simply hide in hiding to become the last man to live fever. For ease of visualization, you can think of Last Man Standing as a free version of PUBG.
Argo
In Argo, the player will play the role of a soldier who needs to go to Malden Island to perform the mission, this is one of the familiar locations that appeared in the first version of Arma (used to be called Operation Flashpoint: Cold War Crisis). Here gamers will have to fight in a 5 vs 5 match to win rewards.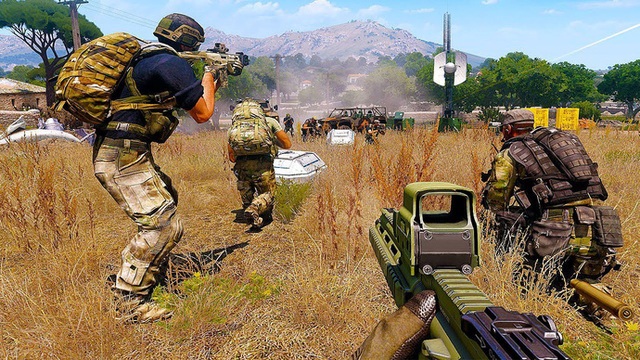 At the end of the game, players will be rewarded with experience points based on their own performance, which can be used to unlock new weapons or upgrade guns, add accessories … The interesting point of Argo is Besides those matches, gamers can also play a very good "open world" style, not confined to the confrontation screen.
Ring of Elysium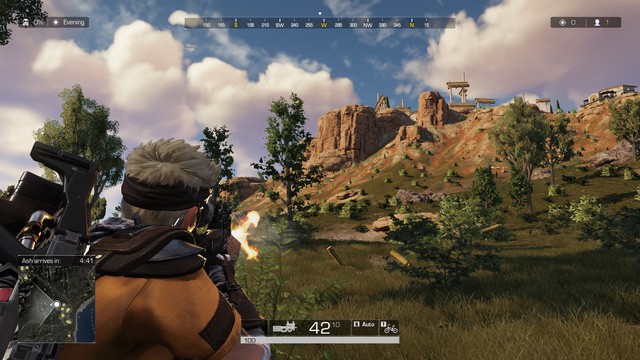 The gameplay of Ring of Elysium is very similar to PUBG from the character design and the context and gameplay style. Of course, the game also has its own features such as white snow map, ski games or the most unique and conspicuous models that are stunning graphics, interoperability, and more destructive to the "top" environment.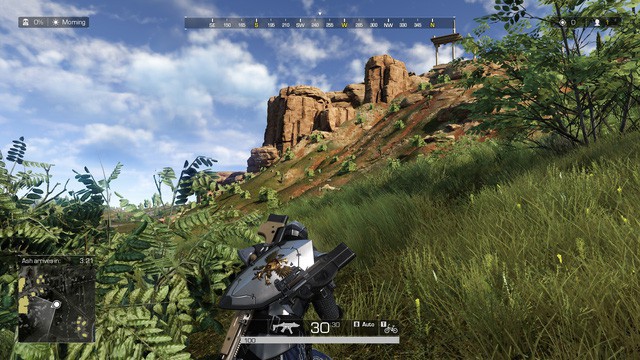 Obviously, gamers who want to play a more beautiful, optimized version of PUBG can look to Ring of Elysium to try a new feeling. The game has a modern style with many popular military weapons that have been loved by many people. In addition, shooting style as well as moving is also very easy to get used to for new players.
(Continue…)